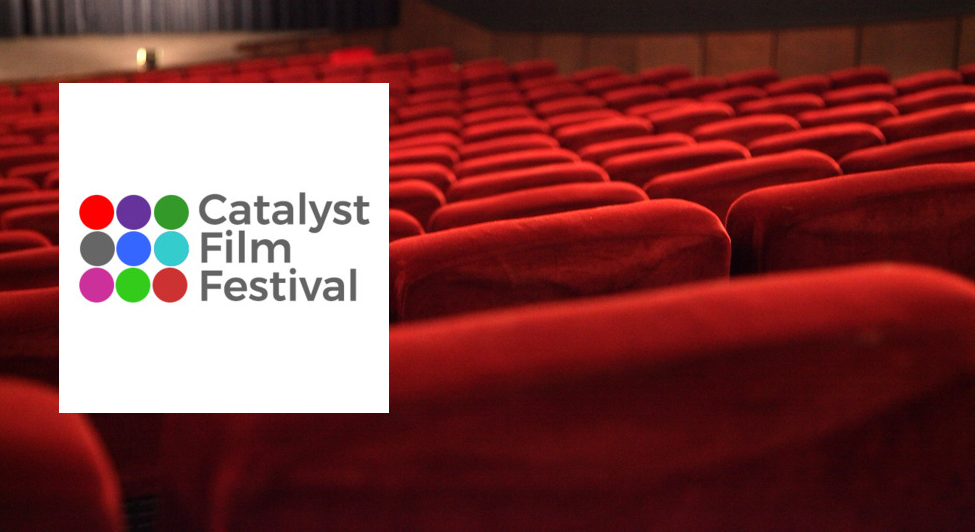 The inaugural Catalyst International Film Festival took place behind closed doors in Limerick this March, presenting a film programme that prioritised stories and storytellers currently under-represented on screen and behind the camera. With the screening venue closed due to the Covid -19 pandemic, the festival organisers screened the selected films for the Jury panel members and the Jury selected the following winners:
BEST INTERNATIONAL SHORT –  WINNER – DAYS OF RAGE
   Runner Up – Sycamore
BEST DOCUMENTARY SHORT – WINNER – WELCOME TO A BRIGHT WHITE LIMBO
Runner Up – The Grass Ceiling
BEST IRISH SHORT – WINNER – MATCH
  Runner Up – The Girl at the End of the Garden
JURY SPECIAL MENTION AWARD – THE GRASS CEILING
SPIRIT OF THE FESTIVAL AWARD – IN ORBIT and SPREAD THE WINGS (Joint Award)
JURY PANEL:  Marissa Aroy, Barry Dignam, Timara Lawless
Spirit of the Festival is awarded to a film, or films, that captivate us while effectively articulating the themes and characters that our festival seeks to champion in productions that support gender equality, diversity and inclusion.
Led by WFT Chair Dr. Susan Liddy and Vice-Chair Vanessa Gildea, the Catalyst International Film Festival endeavours to create a more inclusive industry and films chosen by Catalyst promotes gender equality, diversity and inclusion whether in content, key creative roles or crew.
The festival team would like to thank the Jury, the film makers, sponsors and the festival team who made the Inaugural Catalyst International Film Festival a reality and we hope to see you in 2021.