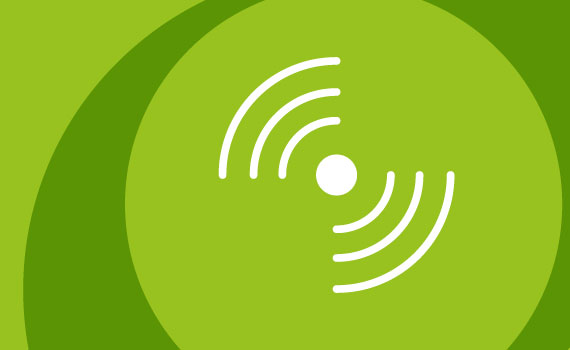 When it comes to getting your project funded, facing rejection can be difficult. But not to worry, our upcoming webinar is designed to demystify the elements of the decision process. Join us online at 1pm on Tuesday 22nd June, when WFT Chair Dr. Susan Liddy and Vice-Chair Jaro Waldeck will be talking with the decision makers in the BAI Sound and Vision scheme about the ins and outs of this funding process. BAI Managers, Deborah Molloy Bergin, Philip Cooper and Sara McNamara will give us valuable insight into what makes an application successful.
Deborah Molloy Bergin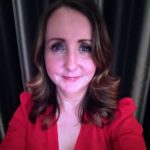 Deborah is a manager at the Broadcasting Authority of Ireland, working on Diversity, Plurality and policy development for the revised Audiovisual Media Services Directive and Online Safety and Media Regulation Bill. During her career with the BAI she has also worked on Communications, Freedom of Information, Compliance Monitoring and the Broadcasting Funding Scheme. Deborah holds a BA in Media Production and a MA in Social Media Studies.
Sara McNamara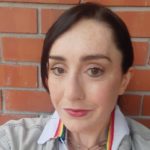 Sara is one of the managers of the BAI's Sound & Vision Scheme and a member of the BAI's Irish Language team and of Media Literacy Ireland's Irish language sub-committee. Previously, Sara has worked as a Development Officer for Foras na Gaeilge and as an Administrator with Comhaltas Ceoltóirí Éireann. She holds an MA sa Cumarsáid (Media & Communications) from NUIG and was a volunteer with Raidió na Life for many years.
Philip Cooper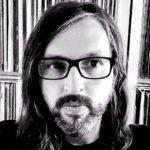 Philip Cooper is a manger with the BAI with specific responsibility for the operation of the Sound & Vision Funding Scheme.  Philip has worked on the Scheme since starting with the BAI in 2007; he has extensive knowledge and experience with all aspects of the Scheme.