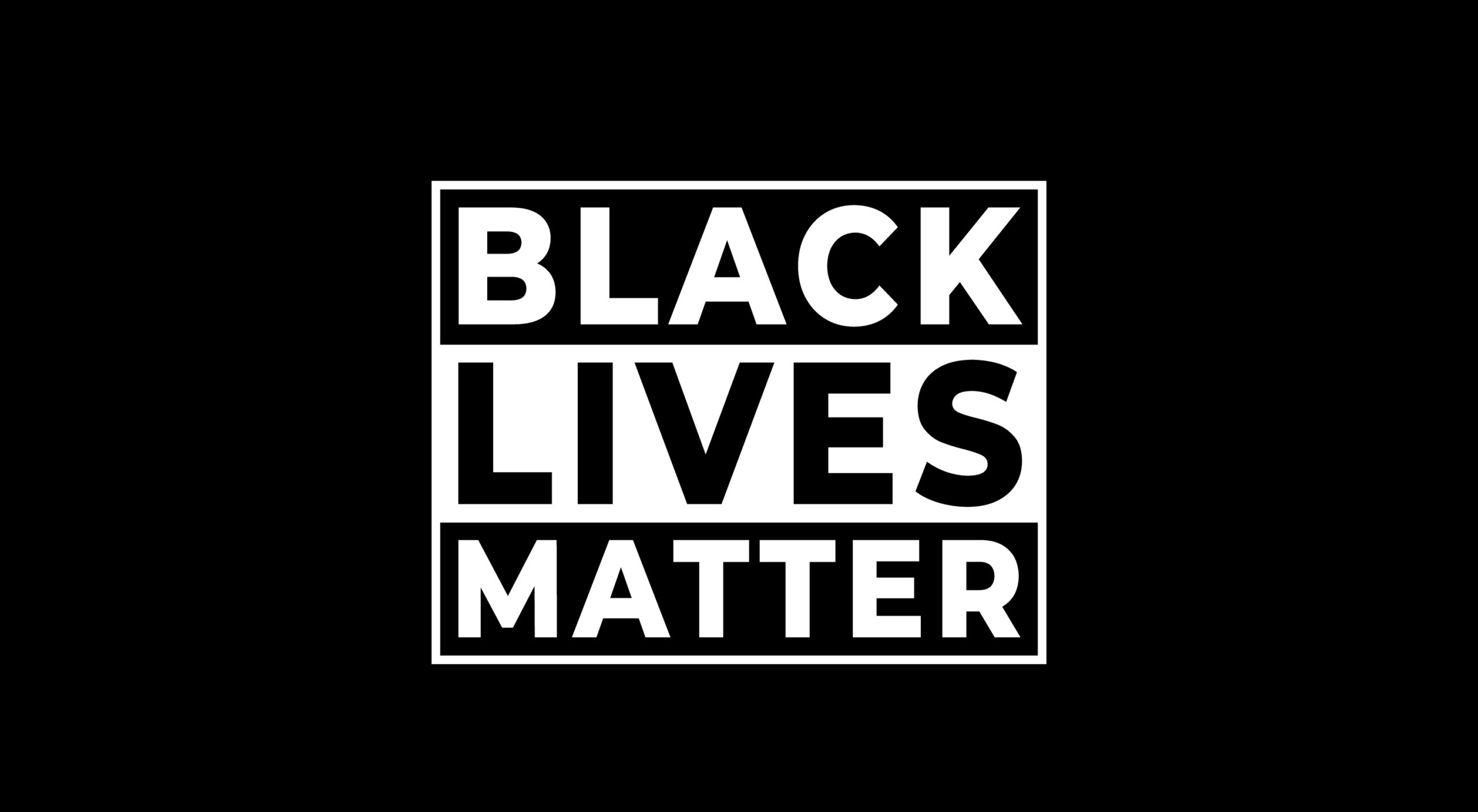 The board of WFT Ireland wish to express our solidarity with, and support for, the Black Lives Matter movement. We condemn racial injustice everywhere and stand shoulder to shoulder with everyone who is working towards the creation of an anti-racist society.
We all know our industry must change. We all need to be a part of that. Screenwriters, directors, producers, and all those in the film and television industries who make decisions, large and small, about representing the world we live in have a role to play.  We can choose to tell stories seldom told; amplify voices that are so often silent; populate our story worlds with a wide range of characters; be mindful of diversity in the crew we hire to work with us.
We can and must stand together for an industry that tells the story of us. All of us.