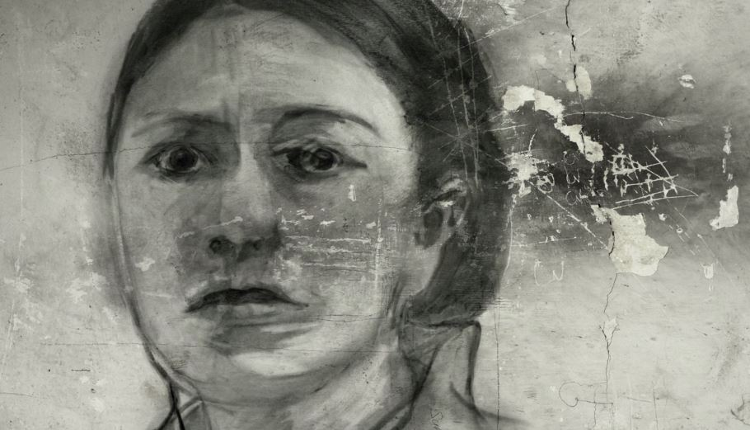 There's no better way to ease back into the week after a Bank Holiday than with a fantastic film event! We have two pairs of tickets to give away to IRISH FOCUS: Trish McAdam in Conversation at the IFI this Tuesday.
About the Event
On Tuesday May 7th at 6.30pm in the IFI McAdam will be joined by filmmaker Dean Kavanagh for a free-flowing conversation about her career in film, her exploration of new visual modes of storytelling and film artistry. The interview will include screenings of McAdam's recent works below.
Since production of her early shorts in the 1980s, Trish McAdam has created a vibrant and varied body of work, embracing a range of forms and subjects and retaining a distinct, independent voice.
STRANGERS TO KINDNESS
This formally playful, animated memoir reveals McAdam, in dialogue with herself, played by a young actor as she reimagines a story from the 1980s about a trip to America, the naievete of youth, and a narrow escape.
Film Info: 15 mins, Ireland, 2015, Digital
CONFINEMENT
A timespace map, across 500 years of north inner city Dublin, from Henrietta Street to Grangegorman, using motion graphics, live footage and charcoal drawings of faces of patients from rare pre-1900 photographs from The National Archives, explores changes in social control, mental asylums and rehabilitation. Narrated by the imagined voice of a dead artist friend, Tony Rudenko, and voiced by Aidan Gillen.
Film Info: 34 mins, Ireland, 2019, Digital
How to Win
To win tickets to this event, just answer the following question in an email to info@wft.ie with the subject line: "Trish McAdam in Conversation". Make sure to include your name, phone number and email address.
When did Trish McAdam start making her early shorts?
The 1970s
The 1980s
The 1990s
If you're looking for a hint, click here.
This event is part of the IFI's season Irish Focus: Trish McAdam, May 7th to 25th 2019.