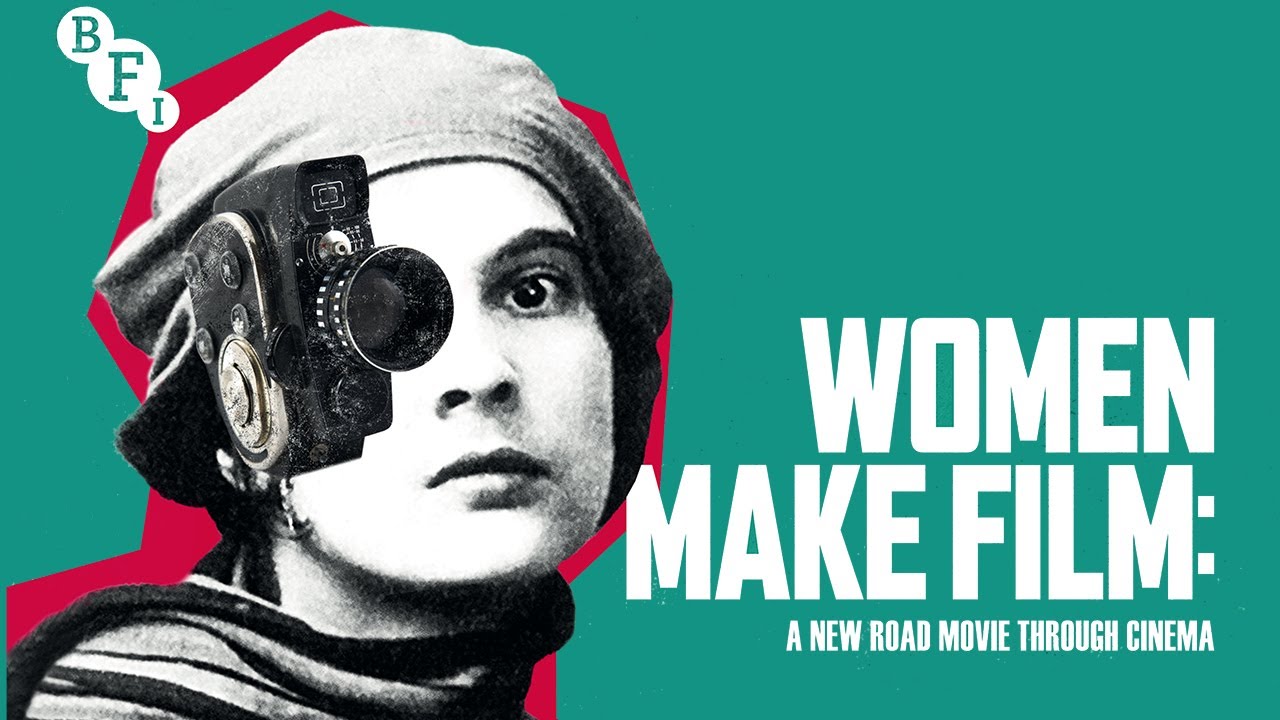 You can be in with a chance to win two tickets to all 5 fabulous segments of Mark Cousins' Women Make Film: A New Road Movie Through Cinema.  All you have to do to win is share this Facebook Post or this Tweet – and make sure to tag a friend!
Tilda Swinton, Jane Fonda and Thandie Newton are among the narrators of Women Make Film, an epic, 14-hour opus on female filmmakers. It is split into segments that can be viewed as stand-alone films. It's a story that spans thirteen decades and five continents, featuring over 700 film clips from hundreds of female directors. Four years in the making, the documentary stands as an epic exploration of the history of cinema. It all unfolds through the lens of – and the perspective of – some of the world's greatest female filmmakers.
Not a winner? Don't worry, as WFT Members get 20% off  – just make sure your membership is up-to-date and email info@wft.ie.