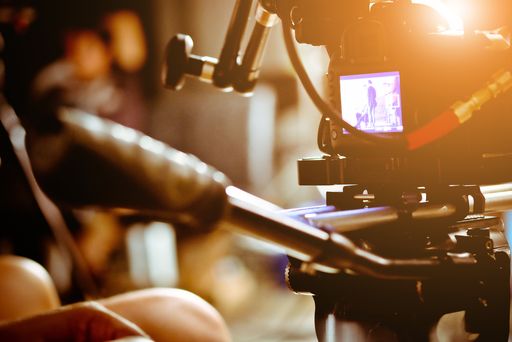 WFT Ireland is delighted to announce that the Irish chapter of Women in Film and TV Ireland has been disbanded today, as gender parity has finally been reached across the industry. 
About WFT Ireland
Women in Film and Television International (WIFTI)  is a voluntary foundation, whose aim is the greater representation of women on screen and behind the camera, with a membership of over thirteen thousand professionals worldwide. Women in Film and Television Ireland was a WIFTI chapter run by Irish or Irish-based film and TV professionals of international standing.
However, in a damming new report, just released, statistics indicate a surge in equality across all areas of the industry. This includes women being awarded funding for large scale productions and occupying most technical roles as crew.  The numbers reveal the same surprising result across a range of roles: women have achieved full equality in the Irish film industry. As a consequence, at the last and final meeting of the organisation, the board of Women in Film and TV Ireland unanimously decided to wind down the operation indefinitely.
New Initiatives Across the Board
Speaking from the new, mandatory on-set creche facilities, Martha O'Leary, world-renowned grip and new mother reacted to the news: "I don't see the point of them, to be honest. Being a parent and freelance crew member has never been easier. The hours are just so workable. I breezed through my maternity leave and was offered lucrative work immediately. Parenting in this industry is just so sustainable now."
While screenwriter Mary O Connell added: "For me, I don't know why there isn't a Men in Film and Television group, to be honest, what with them getting paid so much less for doing the same work."
The recent report suggests that women are now penning and directing every single one of the medium-to-high-budget productions in the Irish industry.  The WFT board expressed serious reservations that professional women working in film and television in Ireland still need their own organisation, given the female-dominated composition of the contemporary industry. In a unanimous vote, it was deemed to be grossly unfair. This is why, as of 1st April 2020, Women in Film and TV will formally be disbanded – but not without one final networking drinks event in Brooks Hotel to be held once the lockdown has been lifted.