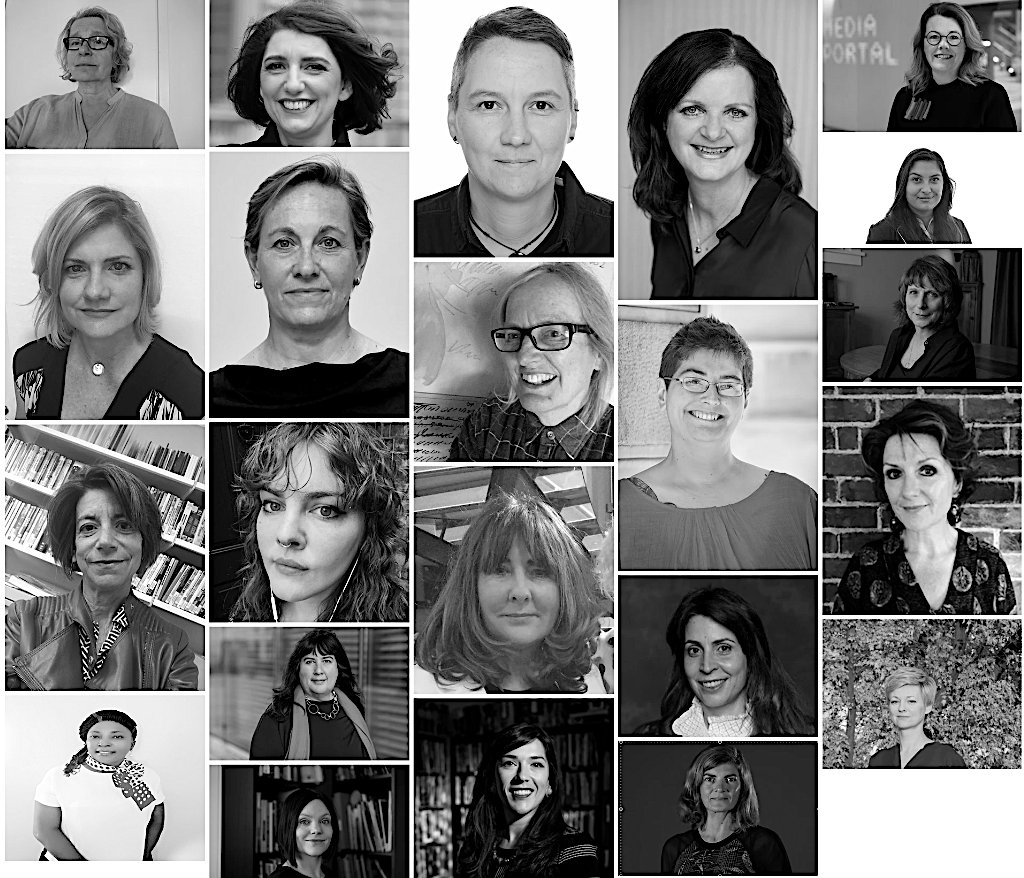 On 22nd August, Carla 2020, a global digital conference on Diversity and Inclusion in the film and TV industry, will host the launch of Women in the International Film Industry: Policy, Practice and Power, a book edited by WGI Board Member and WFT Chair Dr. Susan Liddy.
Carla 2020 will comprise three days of virtual and digital keynotes, talks, roundtables, practical workshops, case studies and networking sessions with high-profile guests and attendants from all over the world.
Find programme highlights here.