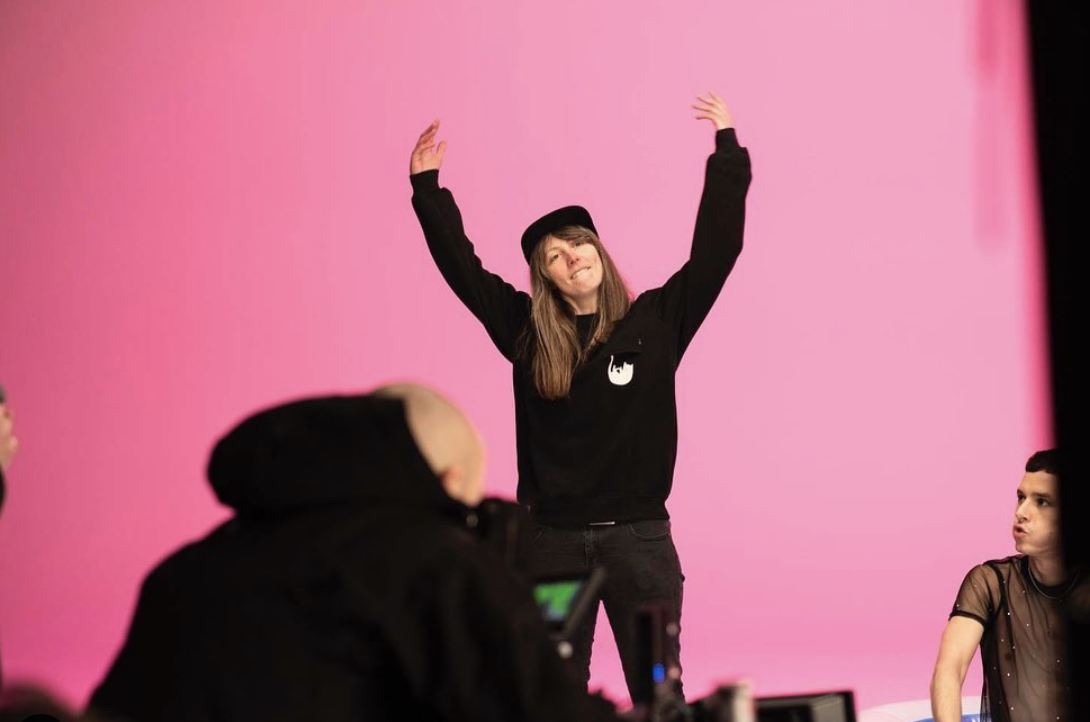 To address the issue of the under-representation of women, particularly directors, working in the Irish advertising industry, a group of women came together in March to establish WomenMakeAds.  This is a network of directors, producers and technicians in Ireland, working to create equal opportunities for women to pitch on commercial productions.  Spearheaded by established producers and directors Anna Rodgers (Invisible Thread), Max Brady (Pull the Trigger), Anne-Marie Curran (Arrow Films) and Fiona Kinsella (Jumper Productions).
Getting Women in the Room
The aim of the group is to create opportunities for women to participate in the making of advertising films in Ireland and enhance the visibility of female directors in particular.  The goal is to encourage marketing directors, executive creative directors, creative departments, agency producers and production company owners to include women directors on bids, rosters and awarded jobs.
The group will work with prominent individuals and lobbying groups across the advertising industry, to level the playing field.
The initial aim is to have agencies pledge to include at least one female director on every pitch for a commercial.  This will be complemented by initiatives, which would encourage opportunities for directors to gain experience in the advertising industry,  from a series of events, shadowing opportunities and training, so that we grow the number of women directors, who are ready to enter this industry and come to the table with pitches.
How You Can Help
To support women who are already working in the industry, a website will be set up which shares profiles and showreels for directors and HODs.  If you are interested in being included in this Database and to keep up to date with the group's activities, sign up to the database at,  https://www.womenmakeads.com/.  A more detailed questionnaire will be sent out in the coming weeks.
Follow Women Make Ads on Twitter for more updates  @womenmakeads