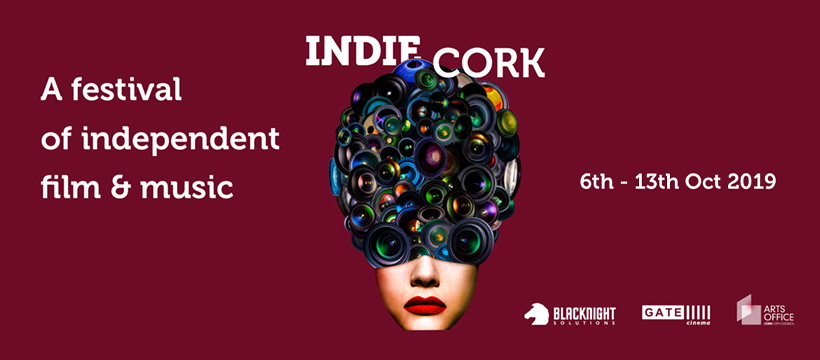 Getting a film distributed is a daunting task for any filmmaker. For those working independently, outside of mainstream cinema, or curious as to alternative models,  the Indie Route Workshop will give strategies on how get your films to audiences – in cinemas, through on-line platforms or through DVD. The workshop will also look what it takes to get your project 'market ready', covering those all-important deliverables that are key to any film release strategy.
This workshop is led by Carey Fitzgerald who has a long and distinguished career in film and television production, distribution, advertising, financing and global sales and marketing. She is the Managing Director of Ireland and UK-based Silver Mountain Productions and is a Business Mentor for Women In Film & TV.
Date: Thursday 10 October 2019
Time: 10:00am – 1.30pm
Cost: €20 (light lunch and refreshments included)
The panellists are Sinéad O'Riordan, producer of indie feature, Dead Along The Way, and the net series Sucking Diesel, Liam O'Mochain producer, director and (self) distributor of Lost & Found and Seán Breathnach producer/director of indie horror, Beyond The Woods.
The workshop is supported by Screen Skills Ireland, the agency with responsibility for skills development for the screen sectors in Ireland.
This workshop is aimed at emerging filmmakers and those planning indie features. Participation is by application. If you would like to attend, please email your interest to Theresa@indiecork.com.