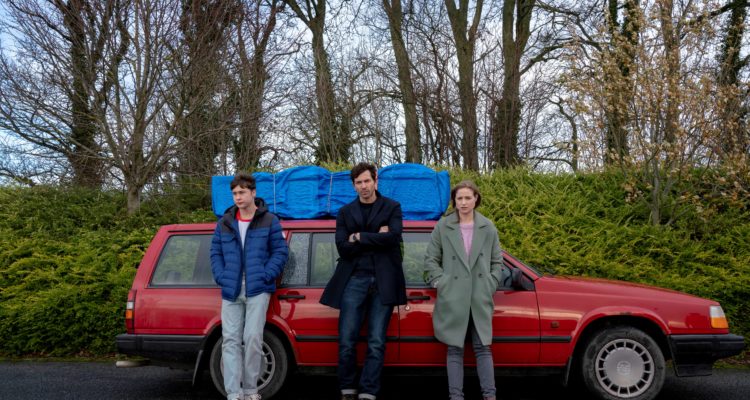 Limelight have been kind enough to give us tickets to give to a special screening of Aoife Crehan's film The Last Right this Saturday at noon.
New York-based Daniel Murphy wakes on a flight home to Ireland for his Mum's funeral to find that an elderly passenger has died in the next seat. In a bid to persuade his autistic brother Louis to return to New York with him, Daniel agrees to drive Padraig's remains across the length of Ireland, from Cork to Rathlin Island, to be buried with his brother. Hitching a ride in the passenger seat is the funeral home temp Mary, who is on a mission to correct a drunken mistake. With its uniquely Irish sense of humour, this is a heart-warming and bittersweet comedy drama about family and finding home.
Opens in Irish cinemas December 6th, cert: 15a.
When? Saturday, November 16th at 12noon
Where? Light House Cinema, Smithfield
If you and a guest would like to attend this screening, email info@wft.ie with 'The Last Right' in the subject line.