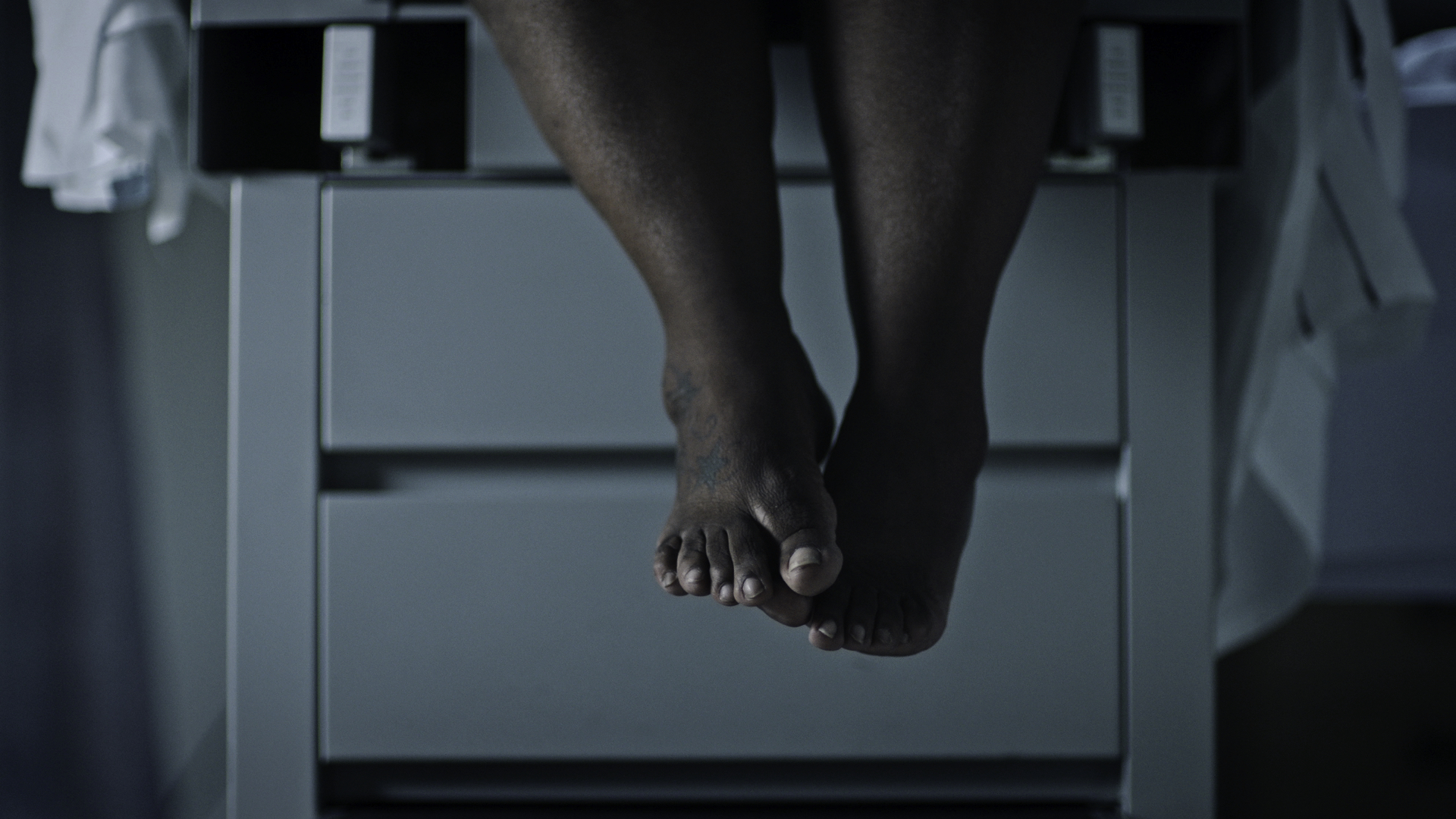 This month, Cork International Film Festival presents their latest CIFF Film Club online screening, 'Belly of the Beast' on Tuesday 18 May at 7pm. This eye-opening documentary from award-winning director Erika Cohn presents a powerful exposé of human rights abuses in women's prisons in the United States. CIFF are offering a 10% ticket discount on this CIFF2021 Film Club screening to WFT members, where individual tickets cost €7.65 (normally €8.50). In order to avail of this discount for 'Belly of the Beast', email info@wft.ie to receive your discount code.
Captured in this must-see documentary, a courageous woman and a radical lawyer discover a pattern of illegal sterilisations in California's women's prisons and wage a near-impossible battle against the Department of Corrections. With a team of investigators inside prison working with colleagues on the outside, they uncover a series of statewide crimes – from inadequate health care to sexual assault to coercive sterilisations – primarily targeting women of colour. This shocking legal drama captured over seven years features extraordinary access and intimate accounts from currently and formerly incarcerated people, demanding attention to a shameful and ongoing legacy of eugenics and reproductive injustice in the United States.
Followed by a post-screening Q&A with the director, Erika Cohn hosted by CIFF Industry Manager & Programme Advisor, Roisín Geraghty.'Belly of the Beast' . . . is at once a thrilling legal drama and heartbreaking depiction of devastating human rights violations that you can't imagine happening in the 21st century." The LA Times
You can also share your thoughts about 'Belly of the Beast' on social media using the hashtag #CIFFFilmClub.
Along with their partners, The Gate Cinemas, CIFF bring the Festival experience to you at home through the CIFF Film Club. Presented on the third Tuesday of each month, you can enjoy diverse programme of Irish and international fiction and documentaries, along with filmmaker Q&As and discussions.