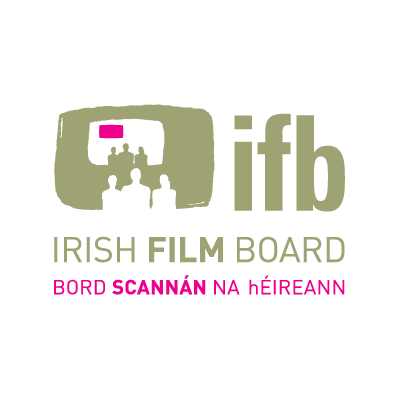 Minister Heather Humphreys has appointed seven new members to the board of the Irish Film Board and we welcome the fact that five board members are women! Two of those members are WFT members, Katie Holly and chair Rachel Lysaght.
Ms. Humphreys, the Minister for Arts, Heritage, Regional, Rural and Gaeltacht Affairs, has also nominated Annie Doona as Chair of the Board.
The new members of the board of the Irish Film Board are:
         Larry Bass
         Annie Doona
         Mark Fenton
         Katie Holly
         Rachel Lysaght
         Kate Mc Colgan
         Marian Quinn
IFB Chief Executive James Hickey has said: "I'm delighted to welcome the appointment of the new board for Bord Scannán na hÉireann/the Irish Film Board, who will bring a wealth of experience to the agency, benefiting the Irish film, television and animation industry at large. We are very ambitious in our plans to build on the unprecedented critical and commercial success Irish writers, director, producers, animators and talent have achieved in recent years.
"I look forward to working with the new board to provide strong leadership for the sector, driving growth, discovering and developing new and established talent and carrying out the goals we have outlined in our Five Year Strategic Plan published last year."
Larry Bass: Founder and CEO of ShinAwiL Productions. Former Executive Director, Screentime Pty. (Australia).
Annie Doona: Former Chair of Irish Film Board. President, IADT Dun Laoghaire.
Mark Fenton: CEO and Founder Masf Consulting. Former Global HR Business Partner with AXA Group. Experience on Audit and Risk Committees, previously served as Executive Director and Company Secretary of corporate boards and not-for-profit institutions.
Katie Holly: Managing Director of Blinder Films. Former Head of Development and Production Executive at Treasure Entertainment.
Rachel Lysaght: Founder and Lead Creative Producer for Underground Films. Chair of Women in Film and Television, Irish chapter.
Kate Mc Colgan: Managing Director and Producer, Calico Pictures. Consultant for MPI Media. Previously held roles in Element Pictures, MTV Arabia, the Weinstein Company and Parallel Films.
Marian Quinn: Writer/Director and founder of Janey Pictures. Lecturer at Dundalk Institute of Technology and guest lecturer at NUIG and DIT. Chairperson, Equality and Action Committee, Writers Guild, Screen Directors Guild.