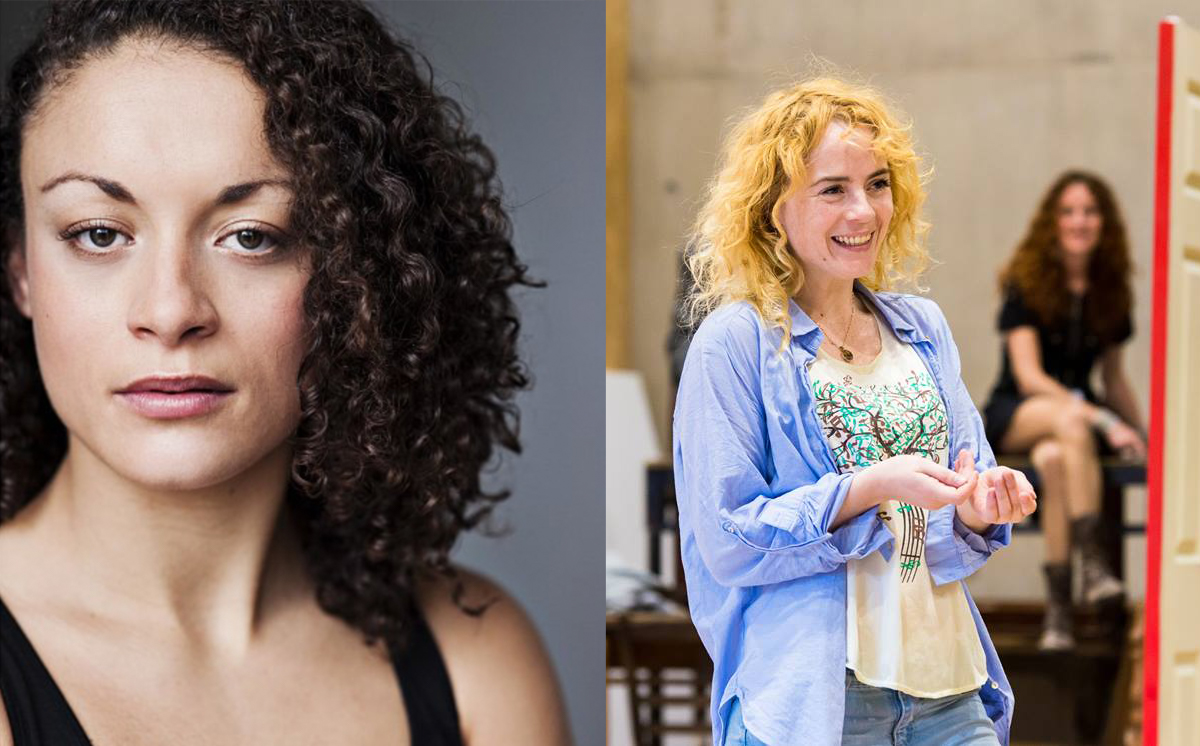 Monday 5th October 2020 from 6:30 pm – 7:30 pm, login and join us on Zoom as our member, writer, filmmaker and performer Mo O'Connell will be in conversation with Line of Duty's Rochenda Sandall about her career in TV and Film to date.
About Rochenda Sandall
Having grown up in the village of Goxill, nearby Grimsby, Rochenda Sandall studied acting at the Royal Academy of Dramatic Art (Rada). She made her mark in the theatre world with roles in the National Theatre's Pomona and Coriolanus and worked as a voice actress on BBC Radio 4's Lady Macbeth of Mtsensk. As well as this, Sandall has led performances at the Royal Court and Donmar Warehouse.
While Sci-Fi fans might recognise Sandall from her recent part on Star Wars: The Rise of Skywalker (Episode IX), when it comes to TV's most influential shows, Sandall has worked on quite a few. These include Netflix's Criminal and Black Mirror. She has been a regular on the BBC's Love, Lies and Records and Line of Duty as well as on the Jimmy McGovern drama, Broken and Coronation Street. Most recently, she is about to appear in Steve McQueen's highly-anticipated series Small Axe. 
About Mo O'Connell
Mo O'Connell is a professional filmmaker from Dublin, Ireland. She trained as an actor at the Royal Academy of Dramatic Art in London and received her BA in Acting in 2012. She also has a Higher National Diploma in Film Production from Ballyfermot College. With numerous acting credits under her belt, Mo has gone on to make several award-winning films, including the award-winning feature film SPA Weekend. She has just shot her latest short film, the Screen Ireland funded short, HUM, screening at the Cork Film Festival 2020.