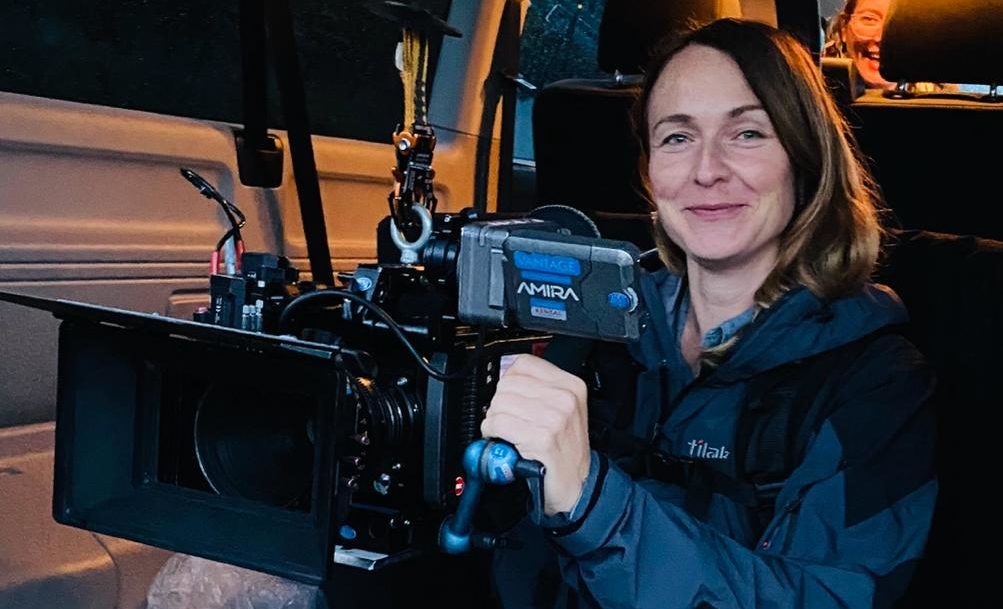 This is a practical workshop supported by 24-7 Drama – a rental company that provides bespoke, custom camera packages to suit all production budgets and in partnership with Screen Ireland.
Prague based DOP Klara Belicova will join DOP Jaro Waldeck for a day of cinematography and addressing the practical side of things. On the day, 24-7 Drama will provide a camera, lenses and accessories, and we will go through the typical prep carried out before a shoot. Together with a camera assistant we will assemble the camera and do a practical comparison test of shooting with spherical vs. anamorphic lenses. The DOPs will discuss the collaboration with directors and participants will be able to ask questions which will be answered using practical examples.
With an extensive knowledge base bridging both film and digital formats, 24-7 not only offers the very latest equipment, they back it up with an unparalleled level of support.
When: Saturday, 11th February 2023
Where: 24-7 Drama, Bray
Who: WFT Members – DOPs, Camera Crew, Directors & Producers
How: email info@wft.ie with "WFT Camera Workshop" in the subject line by 22nd January. Please include your CV/Bio.
This workshop is aimed at directors, cinematographers and camera crew, as well as producers interested in learning more about the technical aspects of camera equipment, working and assembly, and learning to best collaborate with a cinematographer to improve their own communication and creative flow on a project.
Biography: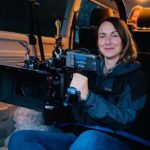 Klara Belicova is a Prague-based cinematographer. She completed her Masters Degree in Cinematography at FAMU, Prague in 2017. Klara has recently wrapped on her second fiction feature film HER BODY (Dir. Natalie Cisarovska), chronicling the professional career of a Czech springboard diver turned porn star Andrea Absolonova.
Her first fiction feature SNOWING! (Dir. Kristina Nedvedova) was released in 2019. This intimate drama looks at the lives of four women living in one household and explores the microcosm of their existence.
In 2020, she finished a feature documentary K2 MY WAY (Dir. Jana Poctova), about Klara Kolouchova, the first Czech climber to conquer K2.
In 2016, Klara shot a documentary feature film HELENA'S LAW (Dir. Petra Nesvacilova) focusing on police detective Helena Kahnova, who, with a colleague, managed to send to prison in the 1990's several dozen people in the so-called Berdych Gang case. It was distributed in Czech cinemas and nominated for the Best Documentary Czech Film Academy Awards. Klara has many successful short films under her belt as well, including  INVERSION (Dir. Lucia Kajankova, 2021), FRANCEK (Dir. Natalie Cisarovska, 2020), FOUR DAYS IN DEPOT (Dir. Lubos Kucera, 2013) and THE HOUR BETWEEN THE DOG AND WOLF (Dir. Natalie Cisarovska, 2014) both of which were nominated for the Best Czech Student Film Academy Awards. With Natalie Cisarovska, she also shot the TV film AROUND MILENA (2018) for Czech Television.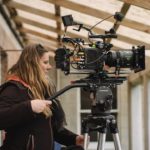 Jaro Waldeck, WFT vice chair, is a Czech cinematographer based in Ireland. She studied cinematography at Columbia College Chicago and FAMU Prague. In 2011, she joined the Czech Society of Cinematographers and subsequently moved to Ireland. Since then she's worked on a number of narrative and documentary features, shorts, music videos, and TV reality and documentary series. Most recently, her work was seen in the 2022 IFTA nominated indie feature Who We Love and is currently in pre-production on her first first fiction feature Dreamland.