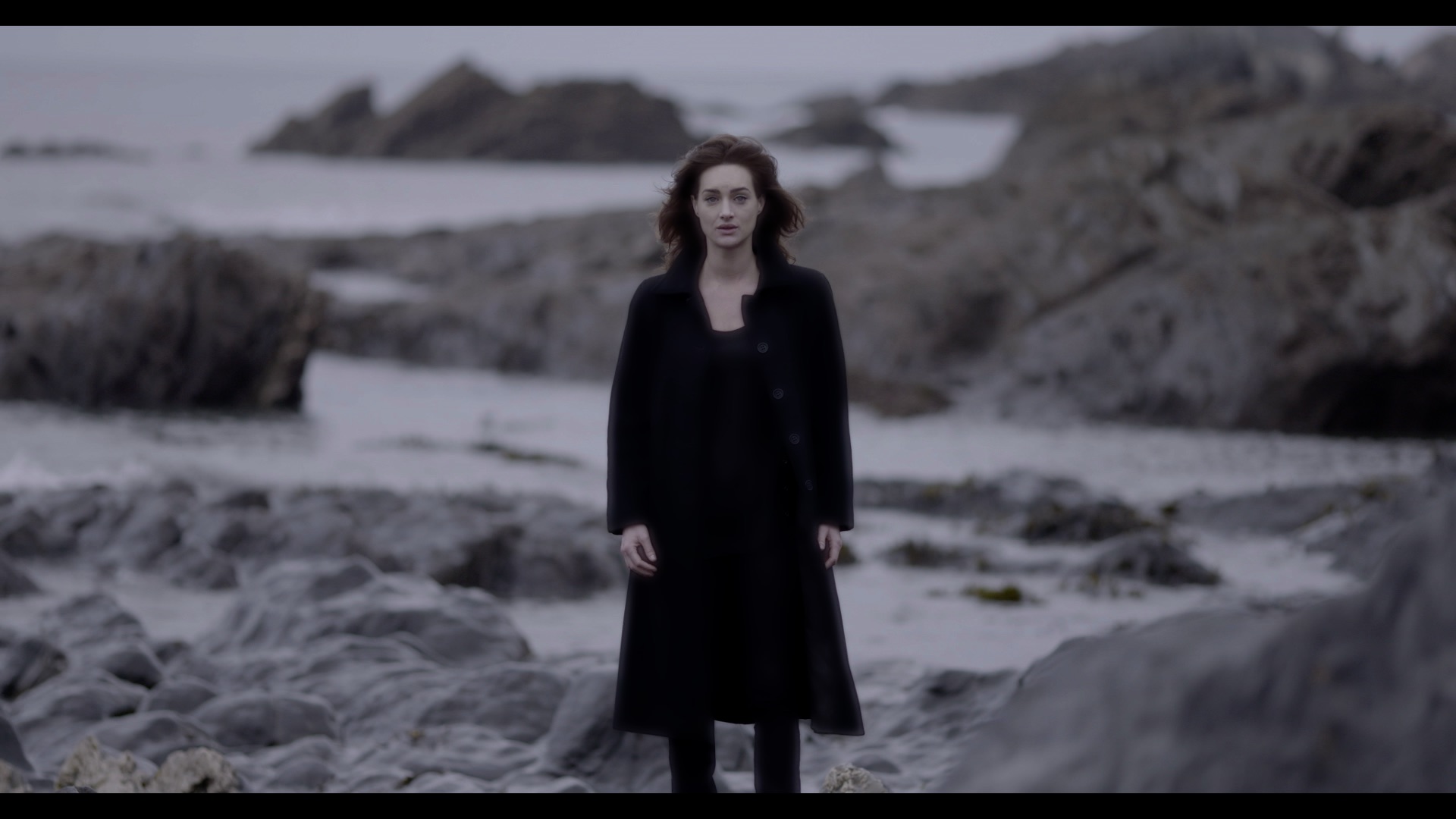 IFI and WFT present an inspiring programme of new short films to coincide with International Women's Day, selected from a significant volume of work submitted by WFT members. While these films couldn't differ more in style, scope, genre, and theme, they all have one thing in common: they are directed and created by the Irish film industry's most talented up-and-coming female creatives.
Our very special guest Juanita Wilson will introduce a special prize to the winning films. When the films are over, please join us afterward for a glass of wine.
IFI has kindly provided a space to screen and critically engage with our member's work.
Line Up
Ma
The mother of a murdered youth empathises with the mother of her son's assailant. Directed, Produced and Written by Anne Marie Kelly
8 minutes 45 seconds
The Girl at the End of the Garden
A comedy about a lonely young girl whose life is turned upside-down when she finds a runaway with psychic powers in her back garden.
Directed by Bonnie Dempsey / Produced by Sinead Barry, David O'Sullivan / Written by Rodney Lee
14 minutes 33 seconds
No Place
When Angela is evicted with her children from their home she struggles to maintain a sense of normality as a desperate situation unfolds. Laura Kavanagh
Directed by Laura Kavanagh / Produced by Emily Morgan & Barry Ward / Written by Laura Kavanagh
7 minutes 20 seconds
Catcalls
A predatory man cruising the city late at night encounters two young women and learns, to his cost, they are not the vulnerable prey they appear to be. Kate Dolan
Directed by Kate Dolan / Produced by Aoife Kelly & Fiona Kinsella / Written by Kate Dolan
8 minutes 39 Seconds
The Shift
It's the last disco of the Gaeltacht, and thirsty fifteen-year- old Denise is determined to get the shift against all odds.
Directed by Megan K. Fox / Produced by Karen Twomey / Written by Mairead Kiernan
12 minutes
Siobhan
A year after her death a young man visits the shore where his girlfriend's body was found in this mysterious short about love and loss and the hereafter.
Directed by Maeve Murphy / Produced by Amanda Brennan / Written by Maeve Murphy
10 minutes
Her Name Is…
Her Name Is… follows a young woman making her way through an oppressive city in a final act of desperation.
Directed by Lydia McGuinness & Claire Byrne / Produced by Jo Halpin & Emma Wall of Alfonso Films / Written by Lydia McGuinness & Ben Conway
9 minutes 48 seconds
Sea for Yourself
An experimental documentary about the joys of swimming – from womb to Wicklow and beyond.
Written, Directed & Produced by Gráinne Gavigan
8 minutes 22 seconds