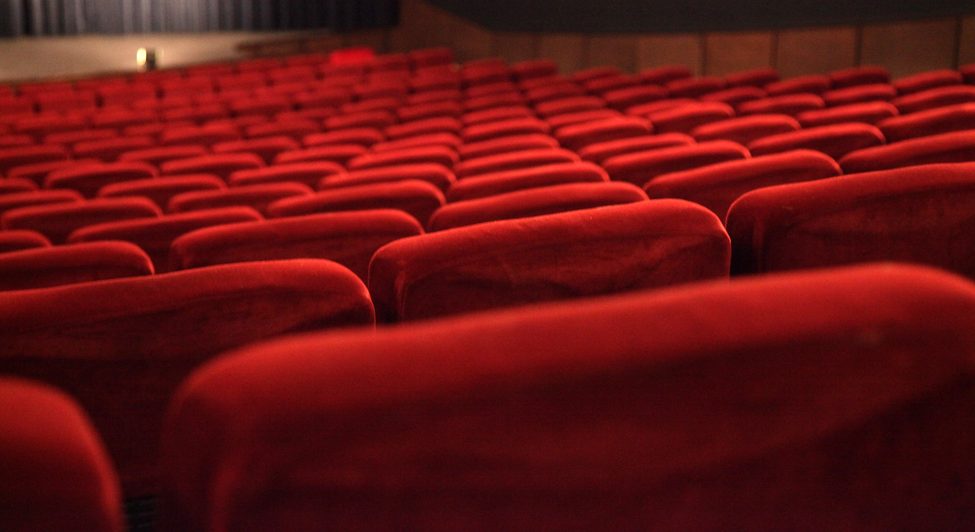 To celebrate our members' wonderful short films, WFT Ireland will once again be running our annual Short Film Showcase.
Submit your short film now for this special showcase and you can be in with the chance of winning some very special prizes.
Best Film:
Runner Up
Best Cinematography
We want your film!
The deadline for submissions is Friday 17th September at 5pm. There is no submission fee to enter your film, you just need to be a current WFT Ireland member.
We hope to show as many as possible, but there will not be time to screen all the films we receive, in which case we have some judging criteria which includes production values, women on the crew, feminist theme/narrative, quality of vision and writing.
Submission Criteria: