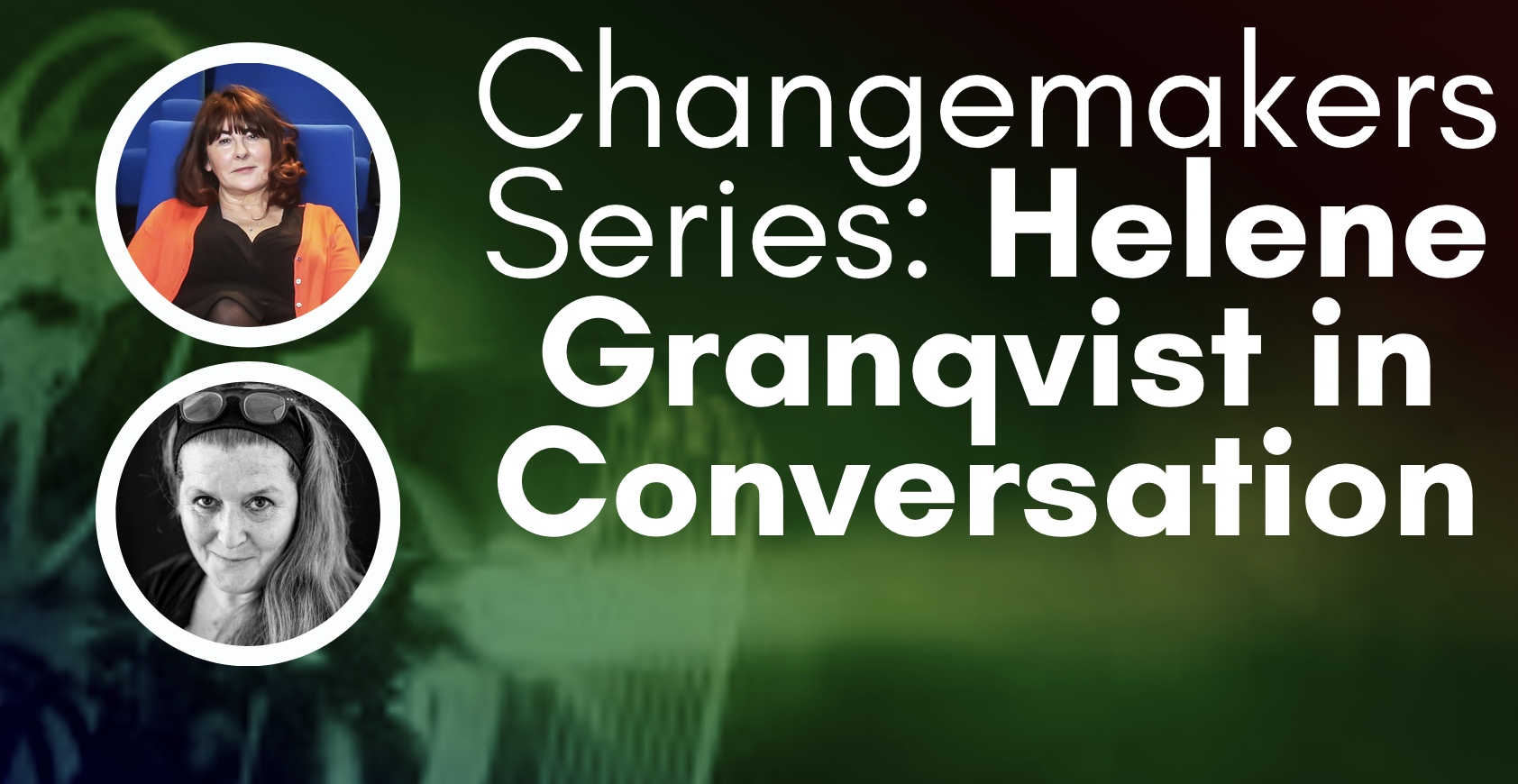 This Winter, WFT Ireland announced that our chair Dr Susan Liddy has been elected as the President of Women in Film and Television International. In this conversation, which was recorded live in Brooks Hotel, Susan and outgoing President Helen Granqvist discussed the problems with the industry, as well as the work Helene has been doing for women in the screen industries, on a global scale, over the last four years.
This event has been made possible with the support of the BAI.
About Helene Granqvist
Helene has headed up WFT Sweden since 2013. She was elected President of WIFTI in 2018 and during her period in office the organisation has spread across six continents. It now has a diverse Board which is today comprised of representatives from all the chapters and affiliate organisations. How did the Swedish Producer and Pitch Coach achieve that? And where does she see the organisation going in the next four years when Ireland will be carrying the baton?