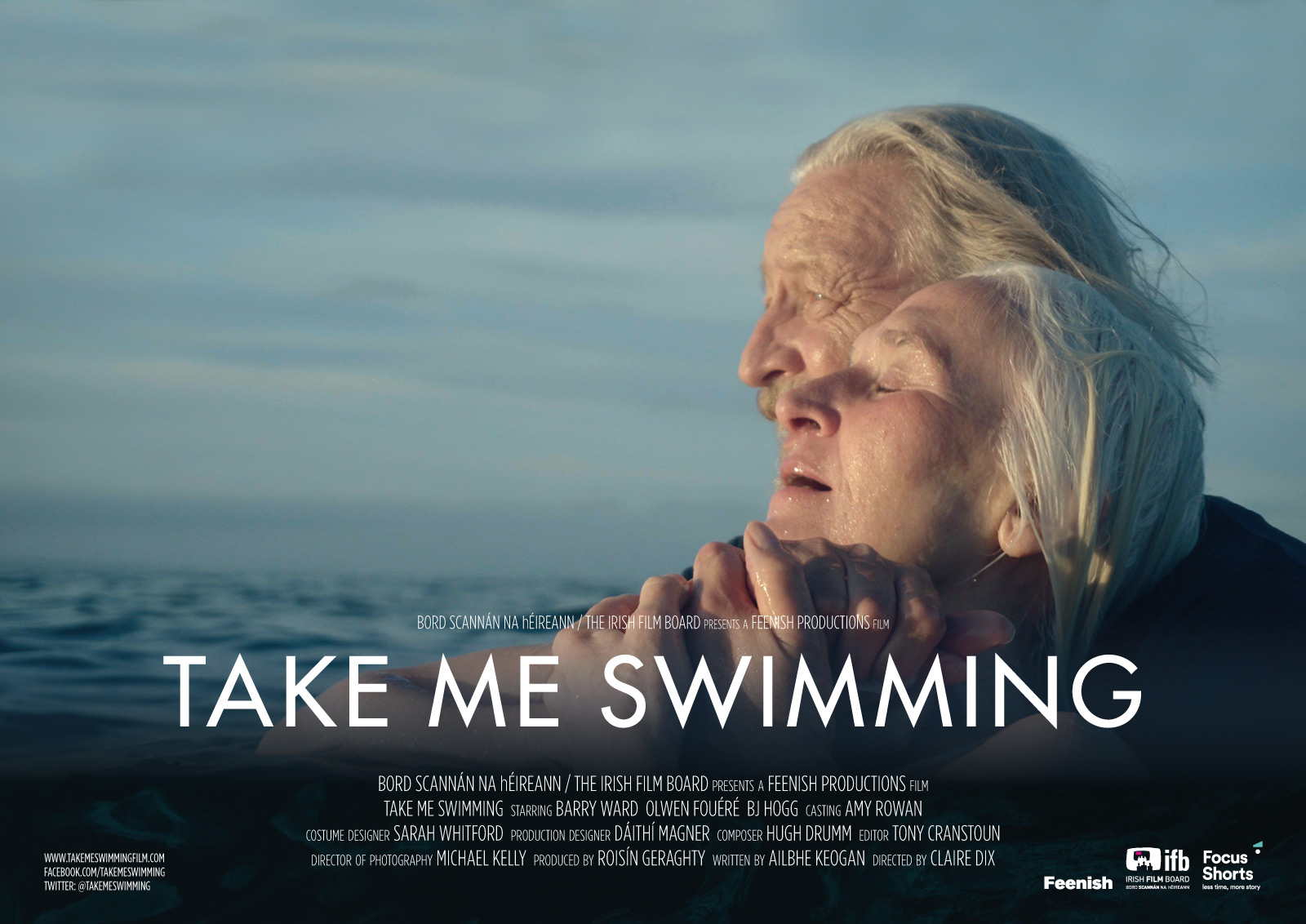 Tonight (Tuesday August 28th), the IFI continues their focus on short-form cinema with Brief Encounters: New Irish Fiction. This programme includes some of the best narrative fiction made in recent years, with six short films in all.
One of the titles is Take Me Swimming, the latest project from award-winning filmmaker and WFT member, Claire Dix (Broken Song). It's a film which examines the complex relationship between a mother and son, featuring a powerful performance from Olwen Fouéré.
Click here to read more, as Dix talks about how the story came together and her own approach to the material.