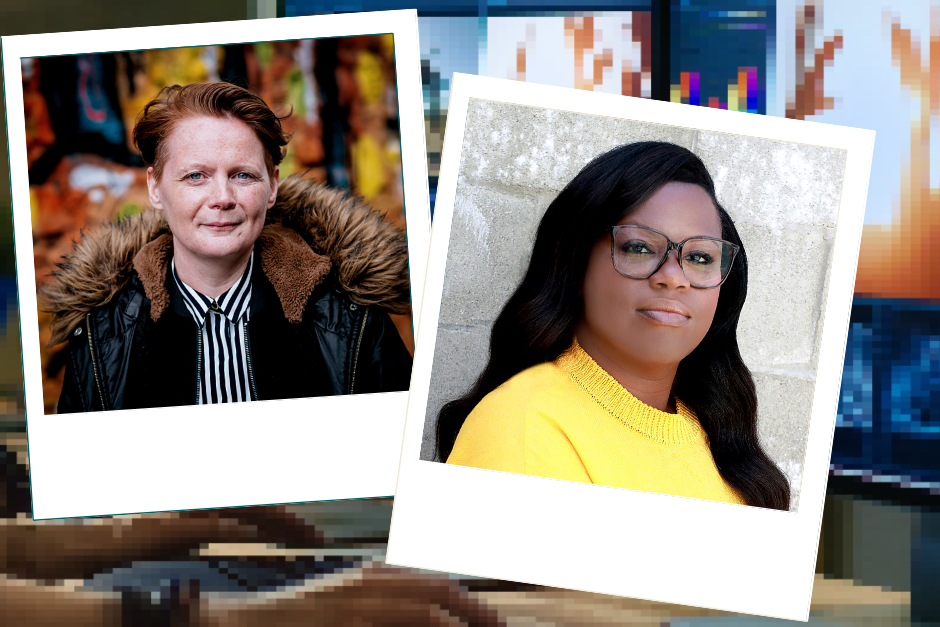 Timing can be everything. As all good filmmakers know well, a film can be made in the edit. In this podcast, award-winning editor and WFT Member Cara Holmes spoke with Academy Award-nominated Editor Joi McMillon about her career to date and the craft of the edit and featured a surprise drop-in guest in the form of Barry Jenkins, Moonlight Director.
Joi McMillon
Joi McMillon is an award-winning editor best known for her work on Barry Jenkins' critically acclaimed film Moonlight, the Best Picture winner at the 89th Academy Awards. McMillon's work on the feature solidified her place in history as the first black female nominated for an Academy Award for Best Achievement in Film Editing. McMillon led the editorial department on The Underground Railroad, Jenkins' limited series adaptation of Colson Whitehead's Pulitzer Prize-winning novel for Amazon Studios.
Cara Holmes
Cara Holmes is a film editor and director with over 10 years experience. Cara has completed feature and short documentaries on a wide range of subjects, from the surreal world of self-experimentation to the impassioned snapshot of the daily lives of Gazans. Cara's editing credits include feature documentaries Father of the Cyborgs and Lost in France. Visit her IMDB page here.
This was one in a series of online Crew Talks, supported by Screen Skills Ireland.