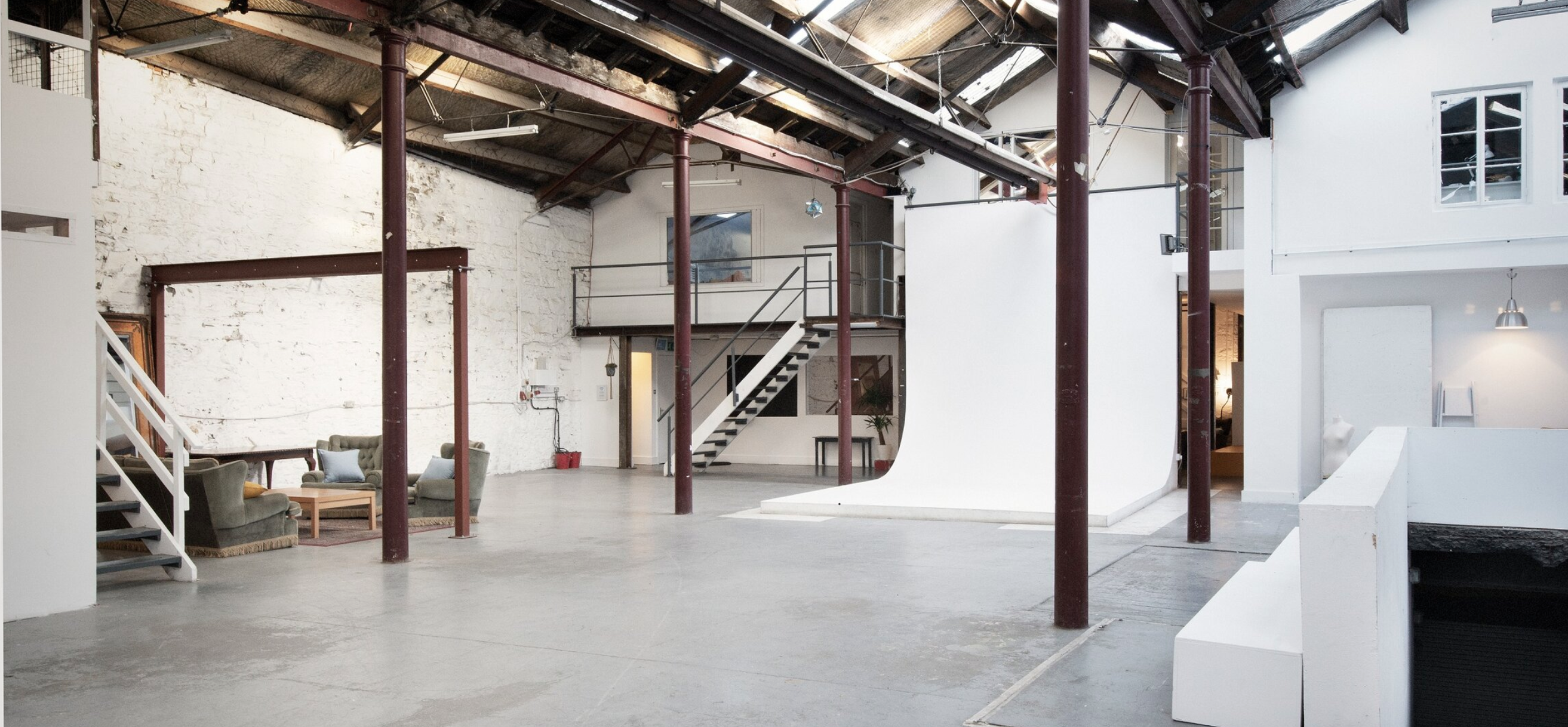 This year D-Light Studios are heading into a new chapter, where they take their vision to the next level. They are currently in the process of negotiating an innovative partnership that will allow the organisation to thrive and excel for the arts and community.
There are many strands to this role in the ever growing community that will see an Inner City Arts District come to life in the North East of Dublin. This will drive community engagement, enhance the physical environment and evolve perceptions of this neighbourhood that is full of potential. D-Light is an essential trigger for economic and social regeneration as well as reactivation of the area, delivering real and lasting change.
D-Light Values
Collaboration Creativity Community Sustainability
If you share their values and you are interested in working in a small but dedicated team, you want to explore your potential and feel like you're participating in making a real difference and meaningful change – Join the team!
They are seeking a highly-skilled and experienced Operations and Administration Manager to join our team. The ideal candidate will have a background in managing a creative studio or similar facility and will be able to efficiently oversee the day-to-day operations of the studio, including scheduling, budgeting, and staff management.
Key responsibilities:
● Managing the day-to-day operations of a creative studio, including scheduling, budgeting, and resource allocation to ensure smooth and efficient running of the studio.
● Providing support, guidance, and direction to the studio's staff and contractors, overseeing their work and ensuring high-quality output. ● Building strong relations with Housemates, Artists, Community and Clients – understanding their needs and goals and making sure that they feel welcomed, looked after and supported
● Ensuring compliance with all health and safety regulations to protect the well-being of staff, housemates, clients and visitors.
● Developing and implementing processes and systems to improve efficiency and productivity within the studio, and continuously seeking ways to streamline and optimise operations.
● Apply for and follow up grant-funded projects and/or initiatives to secure funding and ensure successful completion of projects.
● Collaborating with other departments, such as marketing and sales, to ensure that projects align with overall business goals and values and contribute to the growth of the studio.
● Managing external vendors and contractors, such as constructors, programers, marketing, photographers, designers and so on to ensure they deliver quality service to the studio.
● Keeping abreast of industry trends and technologies, and identifying new opportunities for the studio to stay ahead of the curve.
● Communicating with directors to report on the performance of the studio and to make recommendations for improvements, and working closely with them to achieve the studio's goals and objectives.
Qualifications:
● Minimum of 3 years of experience in managing a creative studio or similar facility
● Strong organisational and project management skills
● Excellent communication and interpersonal skills
● Strong understanding of budgeting and financial management ● Knowledge of health and safety regulations
● Proficient in scheduling and booking software
● Strong understanding of the creative industry
● Ability to work well under pressure and meet tight deadlines ● Positive attitude and willingness to take on new challenges ● Skills, knowledge and understanding of the grant application process, funded project or initiatives
● Great team player!
Working hours
9am – 6pm ( four day week might be an option)
Salary :
● €40,000 paid monthly in arrears via EFT
● Bonus depending on performance and studio bookings
● Paid holidays between Christmas and New Year
● 25 holiday days
Send your application to:
elizabeth@d-lightstudios.com
Start of employment:
1st March 2023