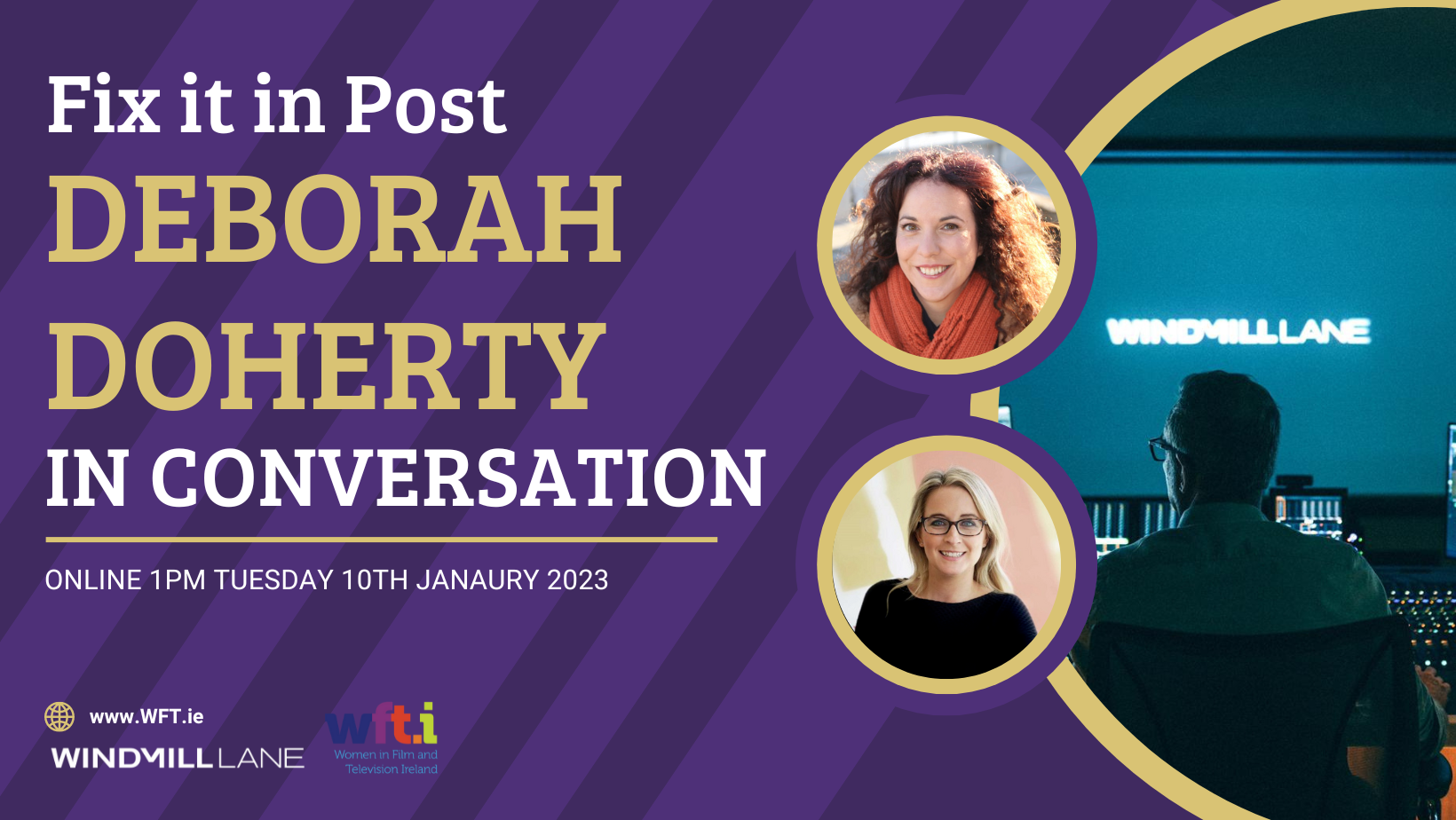 Windmill Lane helps storytellers to express their stories via post production, VFX, audio and creative partnerships that bring projects to life. Join WFT online at 1 pm on Tuesday the 10th of January 2023, when WFT Board Member and Producer Fiona Kinsella chats with Head of Production at Windmill Lane, Deborah Doherty about all things post production.
Deborah Doherty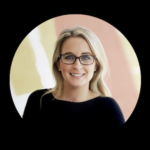 Deborah has been with Windmill Lane for almost 18 years working as an Audio Studio manager, Producer and now Head of Production across its Film and TV, Commercial and VFX sectors.  She ran the successful Number 4 audio studios from 2005-2019 growing the team and resulting in several IFTA, ICAD, Irish Animation awards and an Emmy nomination. Recent projects include dramas Kin and Smother, features My Little Pony: a new generation, Greta, Black 47, Murder at the Cottage and new VFX work for Netflix and Paramount. She is passionate about finding and developing new talent in the industry and helping Windmill's diverse client base take their projects and exceed all expectations. Prior to joining Windmill Lane, Deborah worked for audio studios in London, and for radio stations and marketing agencies in Leeds after completing her degree there at the University of Leeds. Originally from the Co. Derry north coast, Deborah has lived in Dublin since 2005 and is a busy mum to Noah age 6 and Sadie age 3, and loves living near the sea, walks on the beach, and great TV drama.
Fiona Kinsella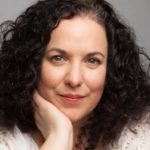 Wexford woman Fiona Kinsella is a Producer and Line Producer with over 25 years experience in the Irish and International Film and Television Industry. Her company Jumper Productions has produced branded content for the likes of Heineken, O2, Jameson, Renault and Skoda and provided production services for artists including Rihanna and One Direction. Alongside her branded work she has produced several highly acclaimed short films and more recently developed a slate of Feature Films and TV drama. In 2020 she joined Tile Media as Head of Production overseeing their slate of Feature Films and TV Series. She has also line produced feature films for Samson Films and Fantastic Films. From 2004 to 2006, she was Managing Director of Moonstone International, a development and training programme, for European Feature Film screenwriters and directors. A graduate of University College Cork. She has postgraduate diplomas from University College Dublin and TU Dublin. She is a Board Member of Women In Film and Television Ireland and was a founding committee member of the EDA Ireland. She is currently working with Laura Way and Paul Walker on the development and delivery of the Wexford Screenwriting Academy.