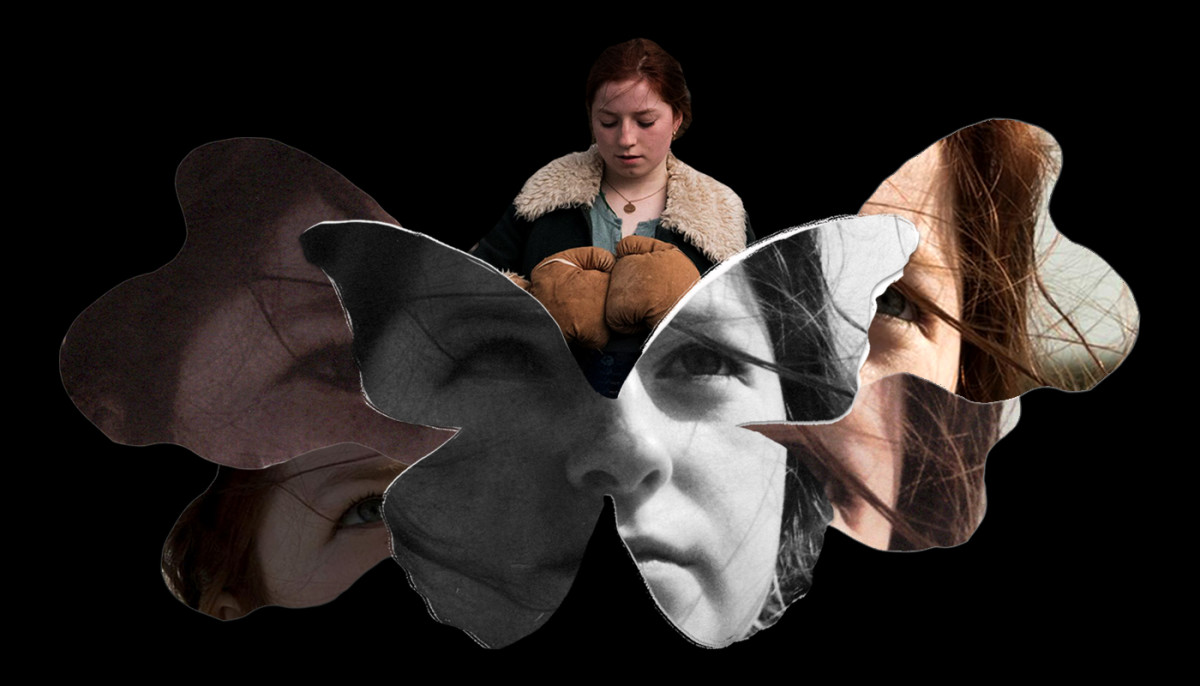 Congratulations to Carmel Winters who was awarded the Fipresci Prize at the Discovery Programme for her feature, Float Like a Butterfly, at the Toronto International Film Festival.
Float Like a Butterfly centres around Frances, a teenage Irish Traveller struggling to pursue her passion for boxing. In the face of onerous challenges — the loss of her mother, a recently incarcerated father with a penchant for drink, and the oppressive gender norms of 1960s rural Ireland — she puts up a fight for her dreams.
Check Carmel's  acceptance speech below.