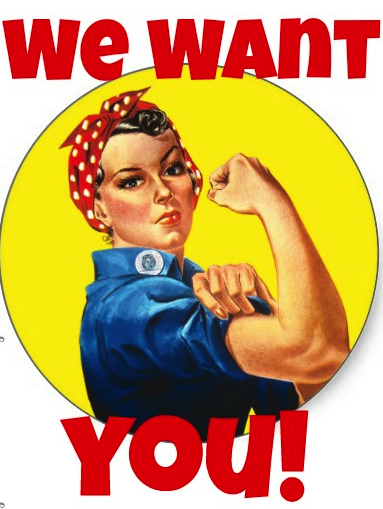 Have two friends who would like to join WFT? Refer them and we'll give you FREE membership for a year!
If you are an exisiting WFT member, and you know two people who also want to join, please email us their names. Then ask them to join and email us too. Once we receive their email, and see their membership application come in, we'll grant you one year FREE membership. Too easy!
As a WFT member you will attend all our events for free, such as the recent Masterclasses with writers/directors Neasa Hardiman or Aisling Walsh. Please note this offer is only open to current WFT members who are up to date with their membership.
If you would like to join WFT, or are due a membership renewal, you can renew easily and securely here.