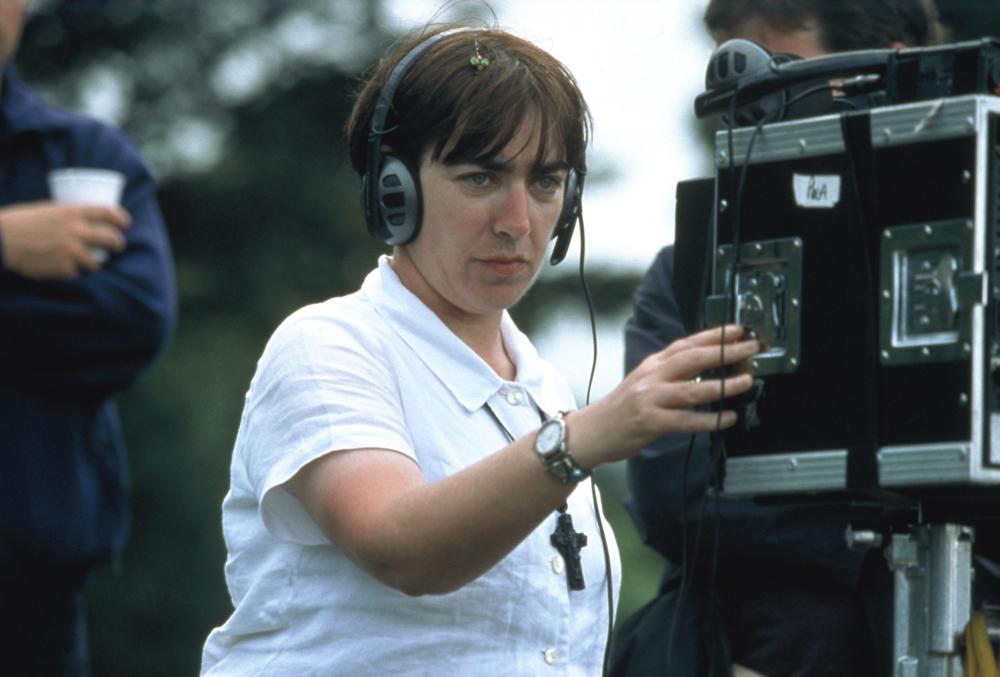 This podcast was recorded in 2017 in Brooks Hotel, at our Writing and Directing Masterclass which took place 29th May. With a room full of WFT members and guests, accomplished filmmaker Aisling Walsh shared her tips, advice, and experience in a dedicated Q&A led by Una Mullally.

About Aisling Walsh
Over the last two decades, Walsh has cemented a reputation as one of Ireland's pre-eminent filmmakers in both feature film and television formats. Her celebrated work as a writer and director includes some of the most recognised Irish films in recent years, including Elizabeth Is Missing (2019), Maudie (2016) and Song for a Raggy Boy (2003), as well as Daisy Chain (2007) and Joyriders (1988). Her long and illustrious history of working with the BBC has produced some lauded TV, including An Inspector Calls (2015), A Poet in New York (2014) Room at the Top (2013) Wallander (2012) Fingersmith (2005) Sinners (2002). Walsh has won three BAFTA television awards.
Walsh's celebration of the isolated and marginalized have seen her move with effortless ease between both the film and television mediums, long before current trends. From graduating in Fine Art at the now Dún Laoghaire Institute of Art Design and Technology to becoming the first Irish graduate of the National Film School at Beaconsfield in the UK, Walsh has carved a rich and exciting career known for her political and thought-provoking social commentary, and is considered one of Ireland's most celebrated filmmakers.
Walsh's career has seen her collaborate with some of the most distinguished and accomplished actors working today, including Aidan Quinn, Kenneth Branagh, Sally Hawkins, Miranda Richardson, Tom Hiddleston, Alfred Molina, Tom Hollander, Rhys Ifans, David Thewlis, Iain Glen and Helen McCrory. Cinematographers such as Martin Fuhrer, Guy Godfree, Lukas Strebel, and editors Alex Mackie and Stephen O'Connell.