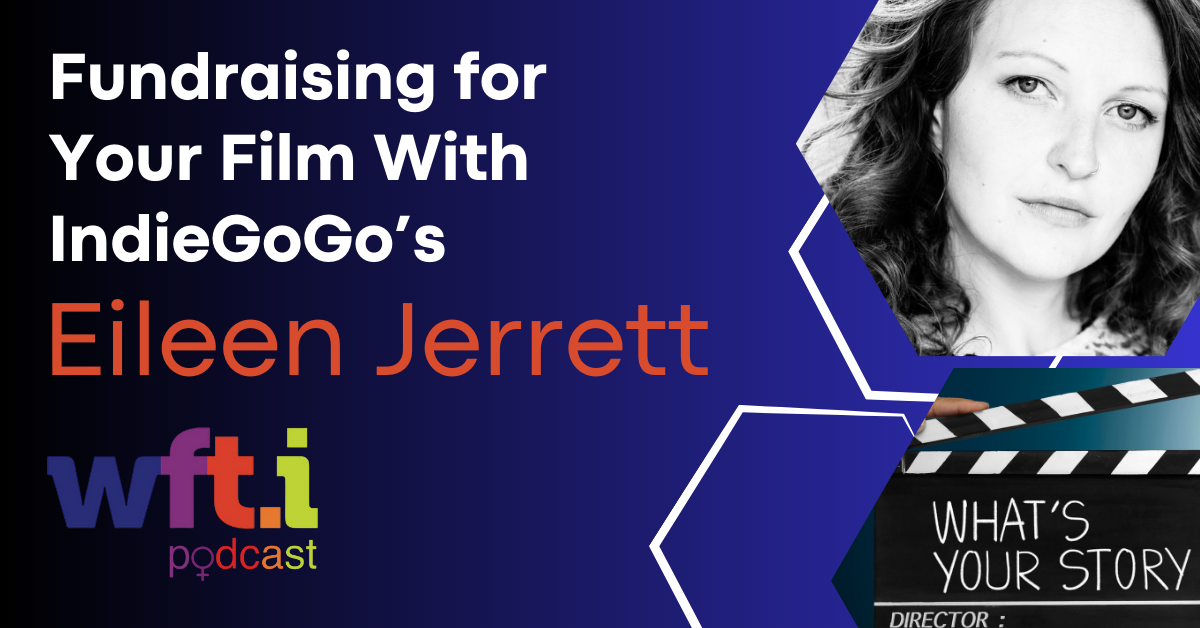 In this episode of the WFT Ireland podcast, crowdfunding specialist Eileen Jerrett shares invaluable insights on fundraising strategies with WFT Board Member Fiona Kinsella. Whether you're an aspiring filmmaker or a seasoned professional, learn how to finance your film and bring your vision to life. During the event, Eileen talks about marketing techniques, how to make your campaign stand out, and, most importantly – what not to do.
Download the free crowdfunding guide for artists here.
This podcast has been made possible with the support of Screen Ireland.