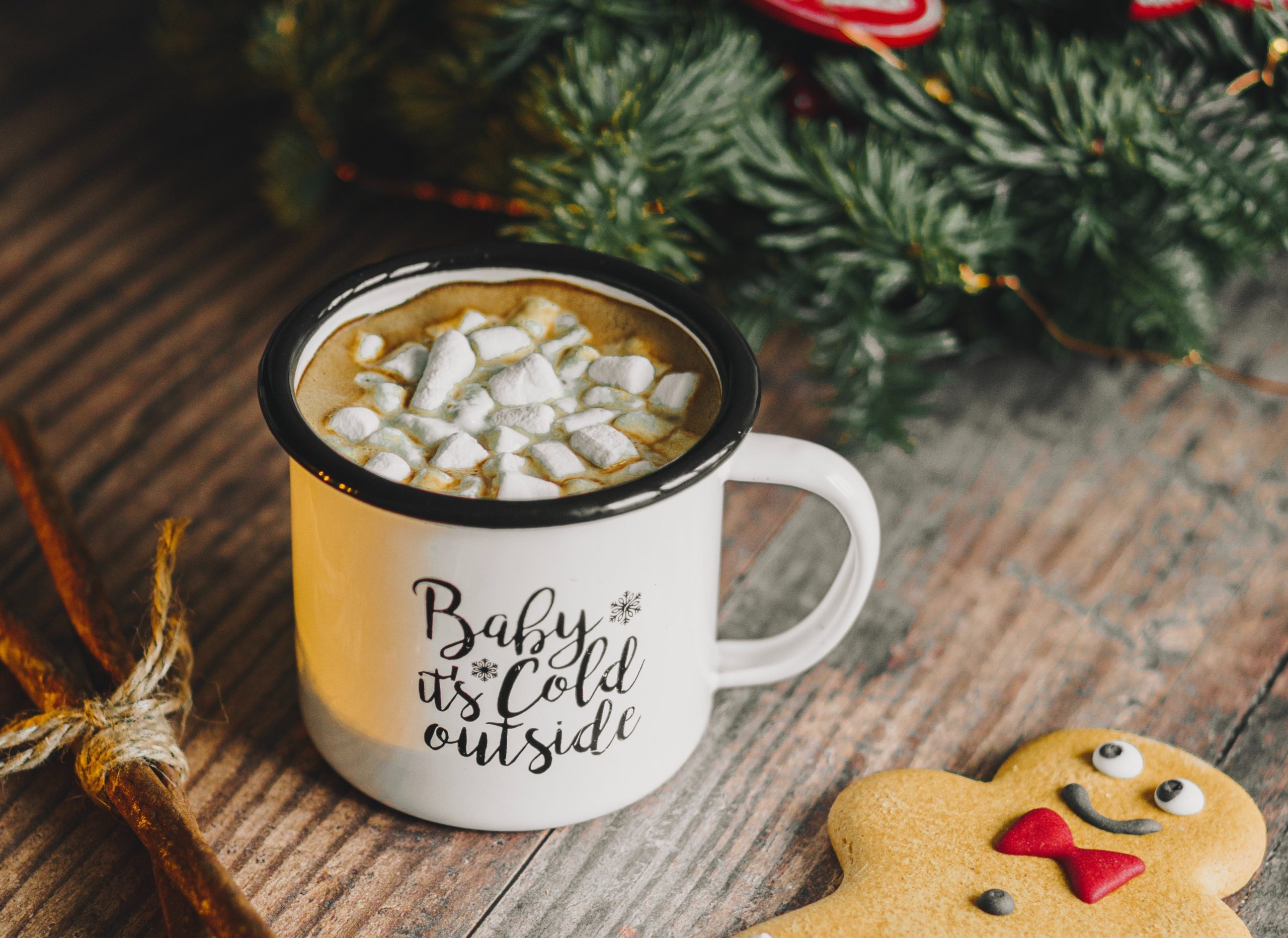 Hello WFT Friends and Members,
We've all come through quite a year, haven't we?  Back in March, the WFT team was gearing up for our gala Short Film Showcase in the IFI; some of us were packing for our Catalyst Film Festival networking event in Limerick when suddenly we were thrown into a world we couldn't have imagined in our wildest dreams. We'll never forget 2020.
Our cinemas were shut, our festivals were postponed or moved online, shoots were halted/pared back or cancelled; things haven't been easy for the industry or for many of you. Yet that hasn't stopped you from creating and sharing amazing work, some prime examples being the films screened at our Short Film Showcase, Clare Dunne's beautiful script Herself and Cathy Brady's stunning Wildfire. When times are tough, it's more important than ever to put the spotlight on women's stories; to support each other; to keep hopeful and optimistic.
We have tried to cheer you on, inspire you, inform and energise you with a whole range of online events over the last few months. And we have only just got started. Whatever happens in the months ahead, I can promise you that we have some great things in store for 2021. We will be reaching out to all our members making sure we have your back; that we are hearing your voice and speaking up on your behalf.
Hopefully, we will see you soon – maybe even in person. But if not, back on zoom we go.  Meanwhile, on behalf of myself, the WFT board and our executive administrator, Gemma, we hope you stay safe, look after yourselves and enjoy the season as best you can. We'll be thinking of you!
From all of us to all of you, our warmest wishes for a healthy, peaceful and rejuvenating Christmas for you and your family.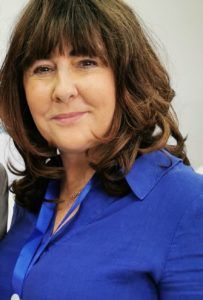 See you in the New Year!
Dr Susan Liddy,
Chair WFT Ireland