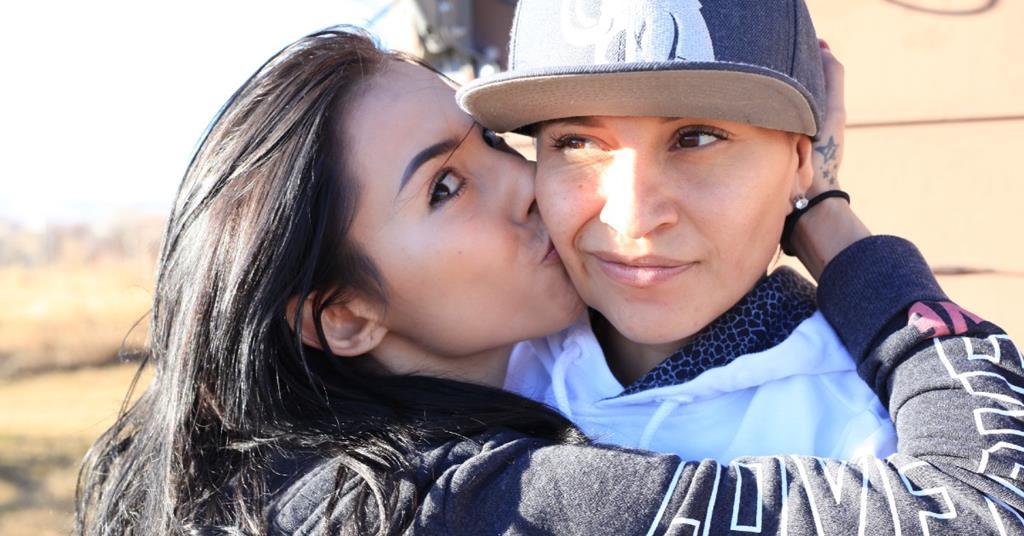 The IFI Documentary Festival is taking place this year both in-cinema and online on IFI@Home from September 20th-26th. There is a great selection of Irish and international features which truly embody the art of documentary filmmaking, including some incredible works from Irish female directors, including Pure Grit by Kim Bartley and Overdosed by Mary Sue Connolly.
Overdosed, dir. Mary Sue Connolly
This documentary highlights the deadly American opioid crisis as it unfolds in the small town of Petersburg in rural West Virginia, the state hardest hit by this epidemic. Through interviews with former drug dealers, over-prescribing doctors, DEA agents and local community members, the film uncovers a shocking narrative of the pharmaceutical industry's deliberate plan to target opioid sales to an impoverished, under-served community and the resulting addiction, prison and overdose cycles of its citizens.
Irish-born, investigative filmmaker Mary Sue Connolly reveals the core humanity of the epidemic's survivors, one of whom, Bre McUlty, who at aged 19 was the town's leading heroin supplier, is now drug-free and shares her story in an effort to educate others.
Screening online and at the IFI on Wednesday 22nd, tickets available
here
.
Pure Grit, dir. Kim Bartley
A thrilling tale of extreme bareback horse racing, and an intimate love story chronicling three years in the life of a young Native American woman on the Wind River Reservation in Northern Wyoming. Sharmaine, a former horse racing champion left the track a year ago when her sister was paralysed in a racing accident. Now she wants to start afresh with her new girlfriend Savannah and they leave the reservation in search of work in Commerce City, Denver. But racing still courses through her veins. Kim Bartley's observational documentary provides an unflinching picture of life on a reservation and an inspirational portrait of a young woman who holds on to her dream despite a life of gruelling hardship.
Screening at the IFI and online on IFI@Home on Friday 24th, tickets available
here
.
Other titles screening online and in the IFI include documentaries such as Breaking Out, a music-driven work focusing on the career of Irish musician Fergus O'Farrell; President, a riveting piece from Camilla Nielsson which chronicles the movements towards full, transparent democracy in Zimbabwe; and Mark Cousins's The Story of Film: A New Generation, the follow up to his 2011 series which brings the history of film even further into the contemporary age.