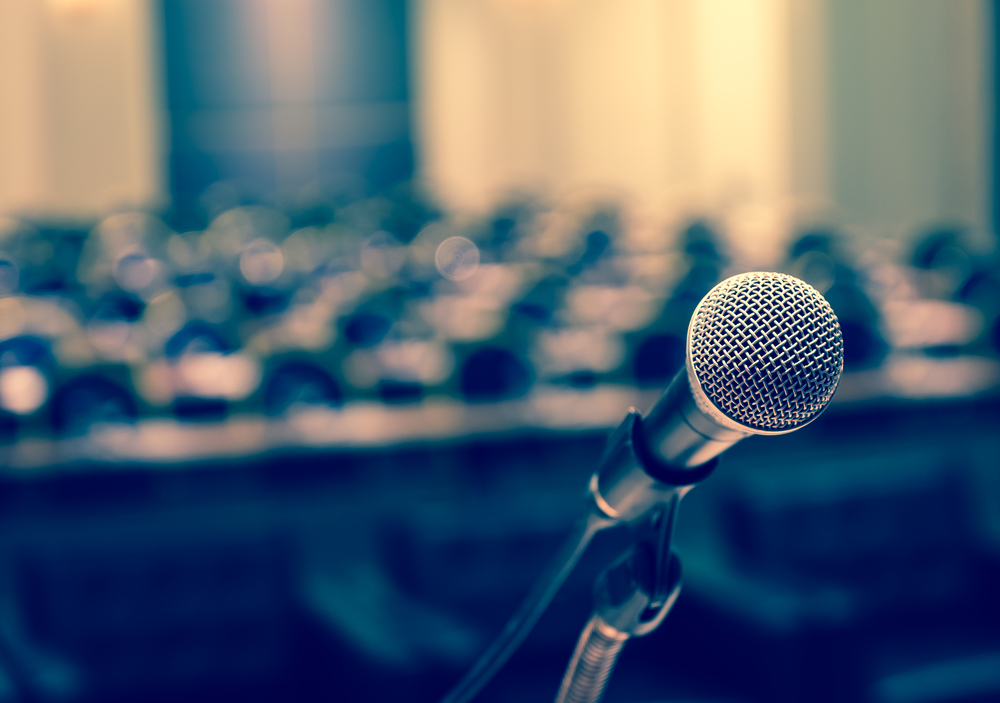 The online edition of IFI Spotlight is taking place on Friday, June 26th at 11.00am and features our Chair Dr Susan Liddy in conversation with Dr. Annie Doona. This event will take a look at inequalities in the output of Irish film and television, and ways in which the industry can move to becoming more equal and diverse.
Registration is free but strictly limited.
Return to Gender: Dr Susan Liddy and Dr Annie Doona In Conversation
Dr Susan Liddy (MIC, Limerick, author "Women in the Irish Film Industry") and Dr Annie Doona, (Chair, Fís Éireann/Screen Ireland) will consider progress in efforts to identify and provide correctives to inequities in gender provision in the Irish film and television industry. They will discuss how women can move in from the margins of a male-dominated industry and will celebrate the work of women who have succeeded in doing so, and have launched their stories on big and small screens.
Susan's book, Women in the Irish Film Industry: Stories and Storytellers (ed. Susan Liddy), will be launched by journalist Una Mullally at the IFI event.  The book has been described by Mark Cousins, director of Women Make Film, as having "expanded my knowledge of Irish cinema".
Register here to avoid disappointment.