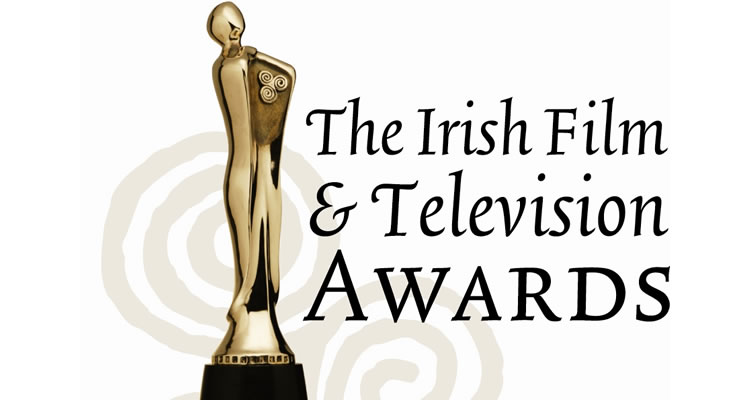 Congrats to all the amazing women and Women in Film&TV Ireland members who have been nominated in the IFTA Television Awards 2018! 
Including..
Iseult Howlett (My Astonishing Self: Gabriel Byrne on George Bernard Shaw): Editing TV
Kim Bartley (Schizophrenia: The Voices in the Head) and Aoife Kelleher (We Need To Talk About Dad): Director TV (a category that has a 50/50 gender spilt FYI!)
Cathy Brady (Can't Cope Won't Cope): Director Comedy/Soap
Sharon Horgan (Catastrophe), Lisa McGee (Derry Girls) & Stephanie Preisner (Can't Cope Won't Cope): Writing Soap/Comedy
Claire Byrne Live (RTÉ): Current Affairs
Michelle Fingleton as part of a three person team with Paddy O'Hanlon and Garret Farrell (Can't Cope Won't Cope): Sound TV
We wish all the nominees and WFT members the very best of luck on May 31st in Dublin.