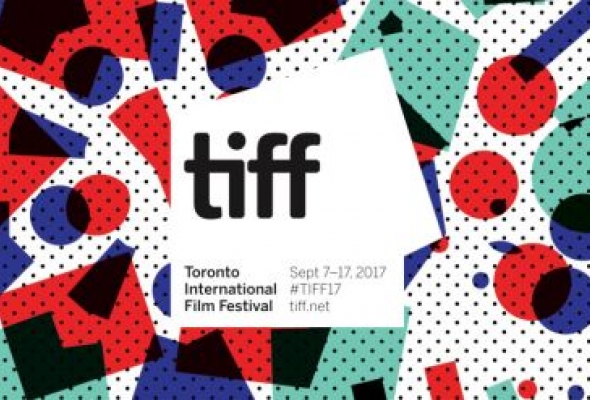 These included:
Kissing Candice, the directorial debut feature film from Northern Irish director Aoife McArdle, was shot on location in Ireland with casting by Amy Rowen.
Rebecca Daly's Good Favour which was entered into TIFF's Contemporary World Cinema category.
IFB-backed The Breadwinner which is a Canadian-Irish-Luxembourgian co-production feature animation directed by Nora Twomey, and executive produced by Angelina Jolie.
Grace Jones: Bloodlight and Bami was produced by Katie Holly of Blinder Films and directed by Sophie Fiennes.
TIFF itself made a notable effort to screen more female talent and support female filmmakers this year.