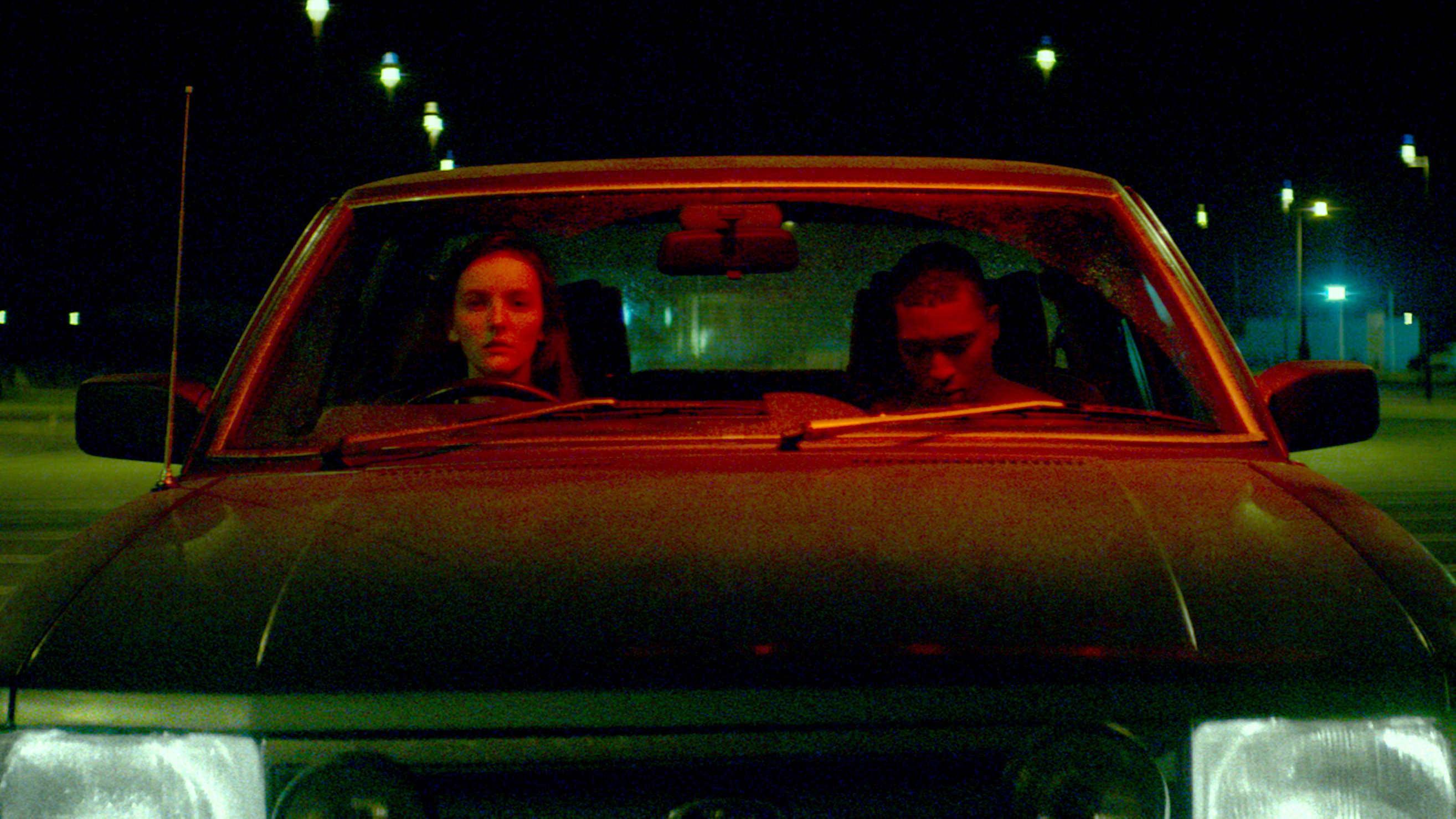 The visceral and thrilling coming-of-age drama Kissing Candice written and directed by WFT Member Aoife McArdle, and is now available for stream and download from a number of VOD platforms in Ireland and the UK including iTunes, Amazon, Google Play and Sky Store.
About Kissing Candice
This feature stars the IFTA-nominated Ann Skelly (Rebellion) as Candice, a 17-year-old who longs to escape the boredom of her seaside town, only finding solace in her vivid imagination. When a boy she dreams about (played by Ryan Lincoln, Cardboard Gangsters) turns up in real life, she becomes increasingly entangled with a dangerous local gang.
Kissing Candice is the feature film debut from award-winning music video director Aoife McArdle.  Aoife's commercials are amongst the boldest in the industry, most recently her work for Audi and Absolut voiced their dedication to gender equality and LGBT rights respectively. Aoife was the only female director with a spot in the coveted Super Bowl ad break in 2017 and has won at leading industry awards shows including Cannes Lions, The British Arrows and D&AD.
Aoife's short film 'Every Breaking Wave' is a 13-minute short film based on the U2 song of the same name was nominated for Best International Video, Best Cinematography, Best Art Direction and Best Editing at the UKMVAs and was praised by industry heavyweights including Spike Jonze and Alejandro González Iñárritu.
Since the world premiere of Kissing Candice at the A-list Toronto International Film Festival last September the film has screened at numerous film festivals around the world including the prestigious Generation strand of the Berlin Film Festival last year.
Shot on location in Dublin, Louth and Wicklow the film was produced by Andrew Freedman of Venom Films (His & Hers, Kelly & Victor, Making The Grade) and Sally Campbell of Somesuch with funding through Screen Ireland's Catalyst Scheme.