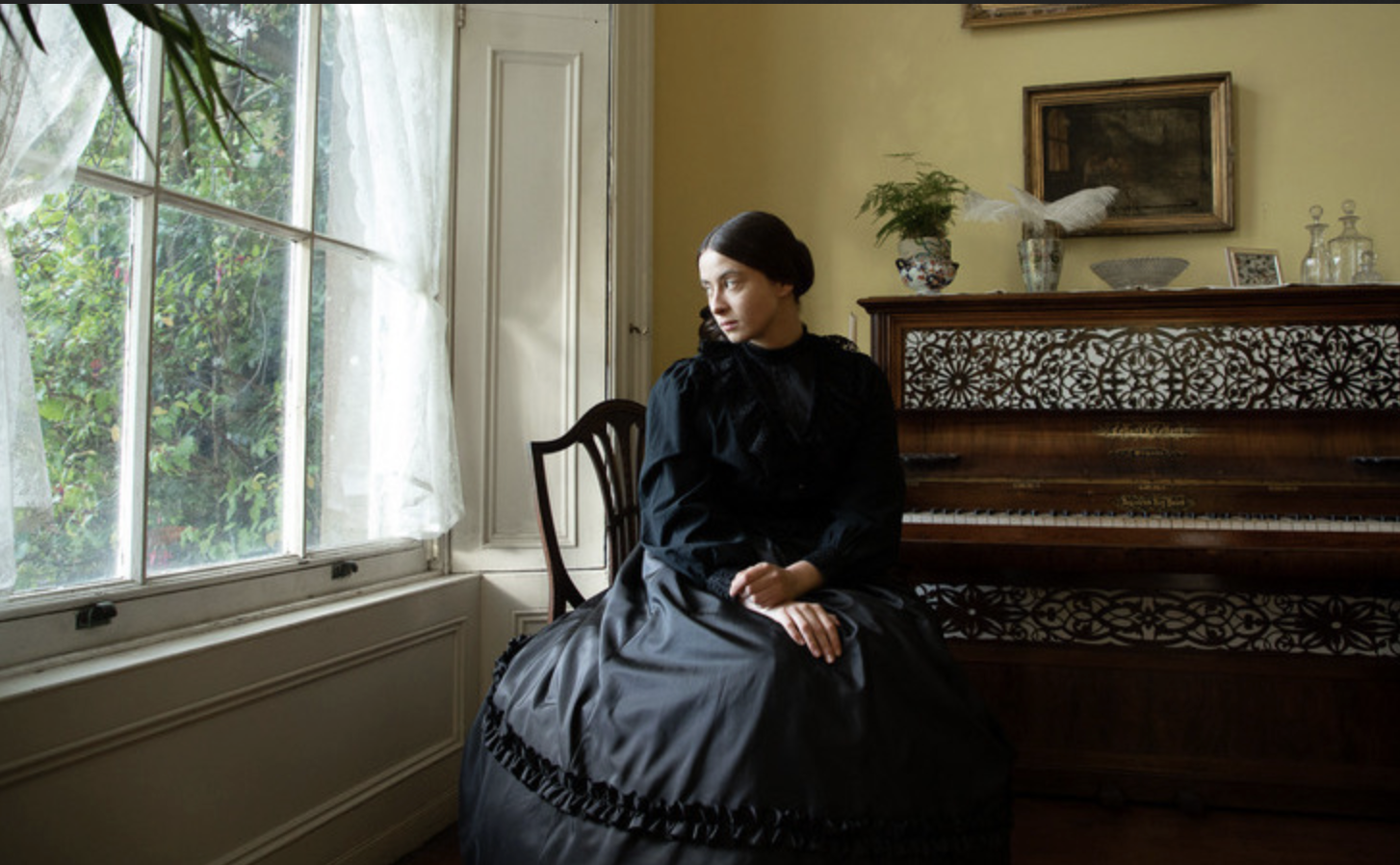 Listen to this very special podcast where WFT Members Director Lisa Mulcahy and Producer Ruth Carter discuss their collaboration on their Film Lies We Tell hosted by WFT Board Member and fellow producer Fiona Kinsella. Lies We Tell is in Irish cinemas from the 13th of October.
This webinar has been made possible with the support of Coimisiún na Meán.
In an isolated manor, an orphaned heiress must fight her guardian for her inheritance— and her life.  Lies We Tell  is a contained psychological thriller about a gaslit girl's break for freedom. Stripped-down, gritty, and all-too-contemporary: this is not a frocks-and-bonnets period picture but a taut, propulsive, fight to the death. Directed by Lisa Mulcahy, starring the great granddaughter of Seán O'Casey, Agnes O'Casey (Ridley Road), David Wilmot (The Wonder), Holly Sturton (Smother) and Chris Walley (Young Offenders).