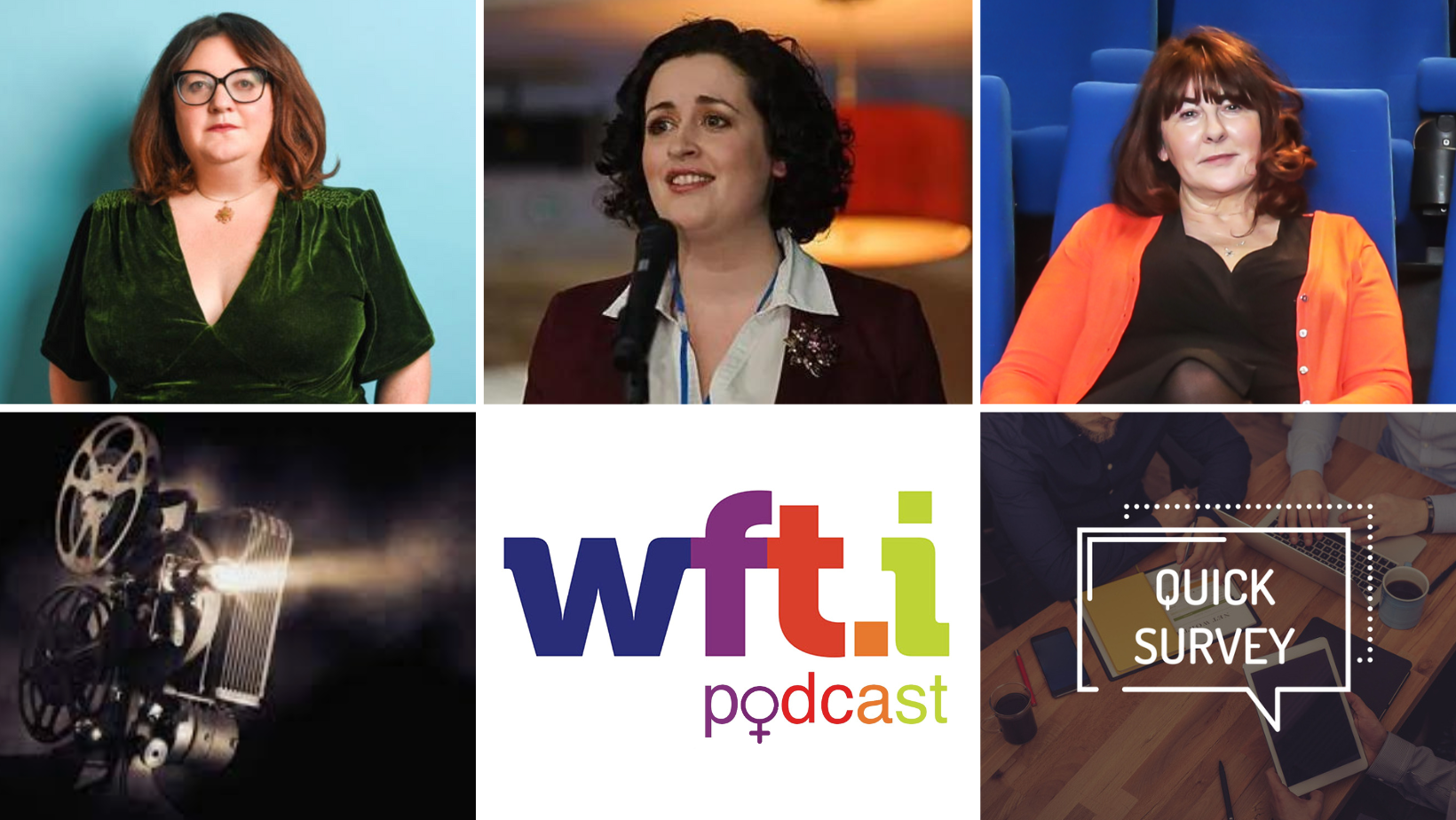 Where are we as an industry when it comes to addressing toxic behaviours? WFT Project Manager Gemma Creagh discussed the vital theme of workplace dignity with WGI Chair Jennifer Davidson, researchers Olwen Dawe, Dr. Fergal Rhatigan as well as WFT Chair and incoming president of WFT International Dr. Susan Liddy.
Ahead of the deadline for our WFT Ireland survey, we looked into the prevalence of harmful behaviors in the Irish screen industries, such as bullying, harassment, sexual harassment, humiliation, victimization, assault, and sexual assault. Our panelists spoke about this ongoing research, supported by Screen Ireland, aimed at understanding and combatting these issues as well as the Safe to Create reporting tool and survey, which aims to empower individuals to address harassment.
This panel discussion is supported by Coimisiún na Meán.
This Presentation from the Webinar is also available for viewing.
Complete our Survey on Dignity in the Workplace before the 20th of September.
To support the work we do, make sure your membership is up to date at WFT.ie or you can buy us a coffee!