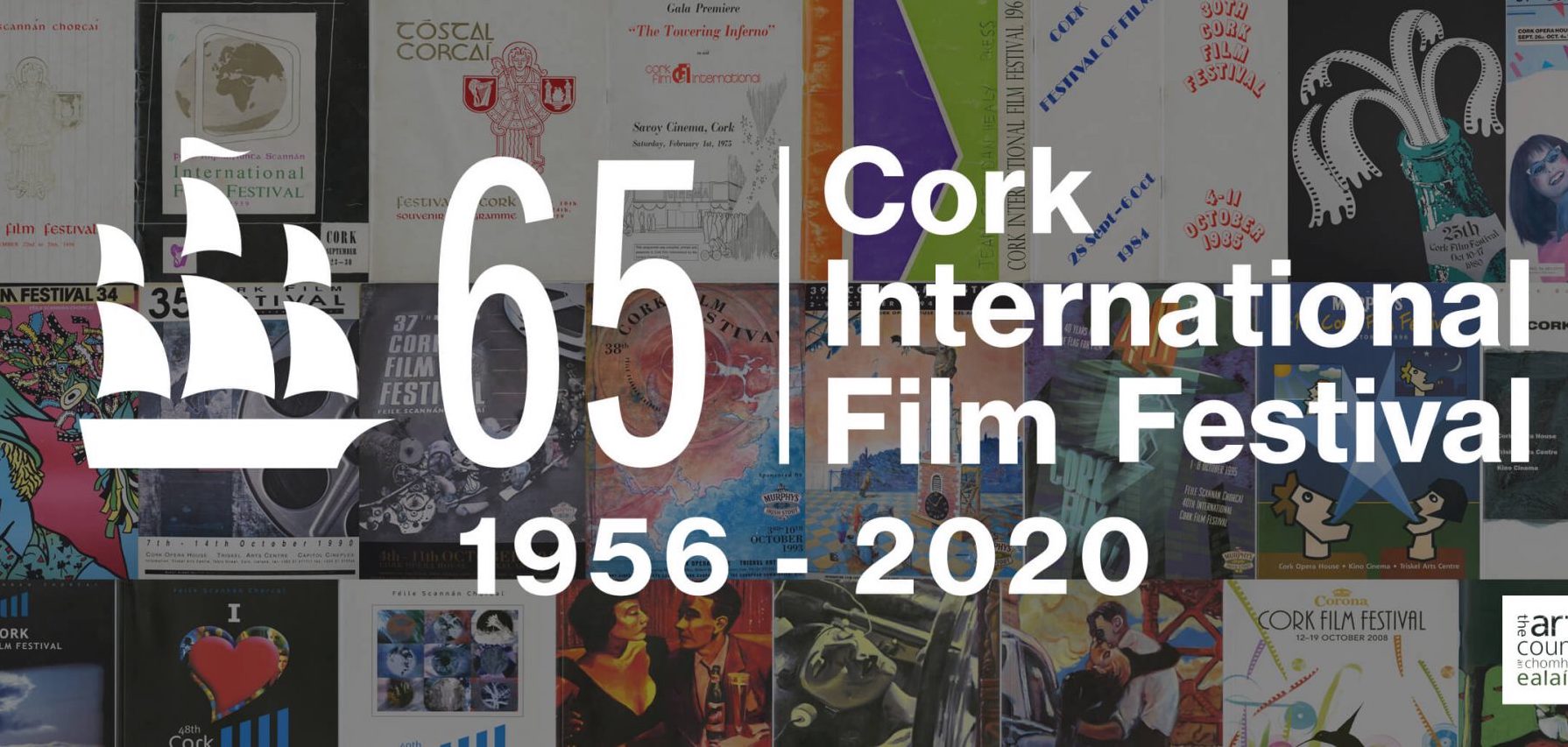 The Board of the Cork International Film Festival has elected West Cork based Barney Whelan as its new Chair. Mr. Whelan, who is Skibbereen-based, has served on the board since 2019. The Board has announced two new appointments to its Board of Directors, Nancy Hawkes and Sharon Brooks. 
Commenting on his appointment, Mr Whelan said "The Festival is a wonderfully dynamic and modern institution with a 65 year legacy and I am honoured to serve as Chair of its Board. The Festival is committed to providing a creative focal point for collective reflection as we emerge from this pandemic. Our shared experiences will inform the national recovery and I am certain that the road ahead will be enriched through a renewed connection of the public with the art of film. We have all had time to reflect on what is core to our experience as human beings and we understand now more than ever the value of those things that endure and inspire and make us more, whether individually or collectively. As Chair, I'm looking forward to enabling people to renew their instinctive connection with film and to engage with us in supporting the future of their Film Festival."
Nancy Hawkes is the Head of Marketing for University College Cork and will bring her expertise in brand development, strategic planning, advocacy, as well as traditional and digital marketing to her role on the Board. She holds a BA in Integrative Psychotherapy degree from CIT and was Chair of the Graduates Association. Joining Ms. Hawkes and Mr. Whelan on the Board of Directors is Sharon Brooks, Barrister-at-Law who brings considerable experience in research, advocacy and negotiations, and was one of the youngest barristers in Ireland to have sat on the Bar Council of Ireland. She has also worked as a researcher for Academy Award® winner Alex Gibney, contributing to the creation of the docu-series 'Death Row Stories' for CNN, produced by Robert Redford.
Barney is a visionary businessman with a significant track record in supporting the arts. Nancy is a strategic leader of impactful communications in an academic and community-based context, and Sharon brings her legal expertise in support of robust governance. Commenting on the appointments, Cork International Film Festival Director and CEO, Fiona Clark stated "We're honoured to have someone of Barney's standing and experience to lead the Festival in its next exciting stage of development as we celebrate 65 years and look to an ambitious future where artists and audiences come together in Cork, united by the power of film. We are also delighted to welcome Nancy and Sharon at a pivotal time in the Festival's strategic development, and at a time when we are reminded more than ever of the important role film and filmmakers play in lifting spirits, offering a lens on a very changed world, and connecting us all though shared stories on screen.
As the Festival prepares to present the latest and best film in Cork this November, we are also developing a suite of exciting new initiatives. We have partnered with UCC Department of Digital Humanities to digitise the Festival's archive, a fascinating collection which offers unique insights into the development of modern film and Cork. We are collaborating with the UCC School of Nursing and Midwifery to offer a gorund-breaking youth film and mental health outreach programme 'Intinn', supported by Creative Ireland and ESB Energy for Generations Fund. We will also announce an exciting new digital initiative with The Gate Cinemas to give film lovers a taste of the Festival experience while we await the reopening of our beloved cinemas."