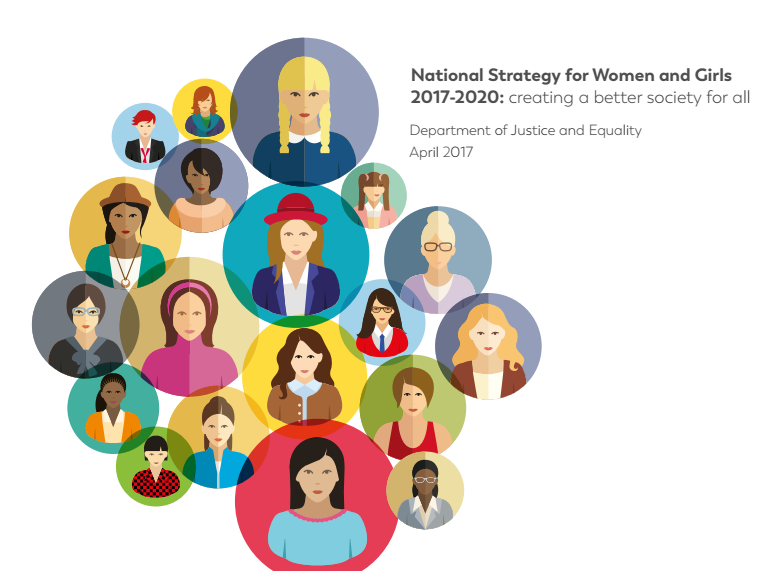 WFT Ireland was delighted to be part of the 'Amplify Women' collective, a group of media and arts professionals that submitted to the National Strategy for Women and Girls 2017-2020.
The strategy itself was released by Ms. Frances Fitzgerald T.D., Tánaiste and Minister for Justice and Equality on 3rd May 2017, and we welcome the inclusion of specific points in relation to the arts, with actions such as their promise to:
Continue to increase the visibility of women in arts and heritage, including as contributors, creators, curators, in governance and in content through the introduction of gender policies in our National Cultural Institutions, the Irish Film Board and the Arts Council.
While these kinds of plans are heartening, we would always urge funding bodies to tie funding more directly and measurably to gender parity initiatives and hope that solid change and progress is consistent and monitored.
The full strategy can be read here.