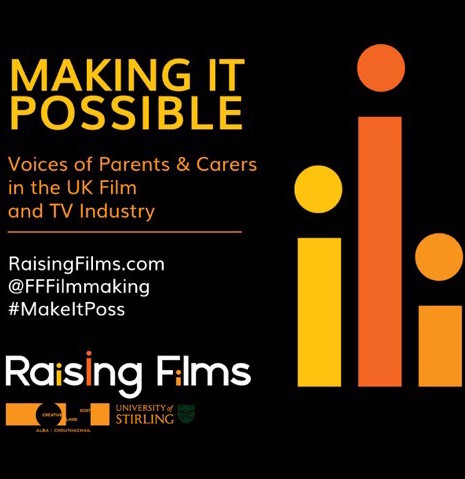 Last year, Raising Films – a discussion space for filmmakers with families – started a conversation about the challenges faced by parents and carers working in film and television, "Voices of Parents & Carers in the UK Film and TV Industry".
This was the first nationwide look into the impact of caring on career development across the industry in the UK.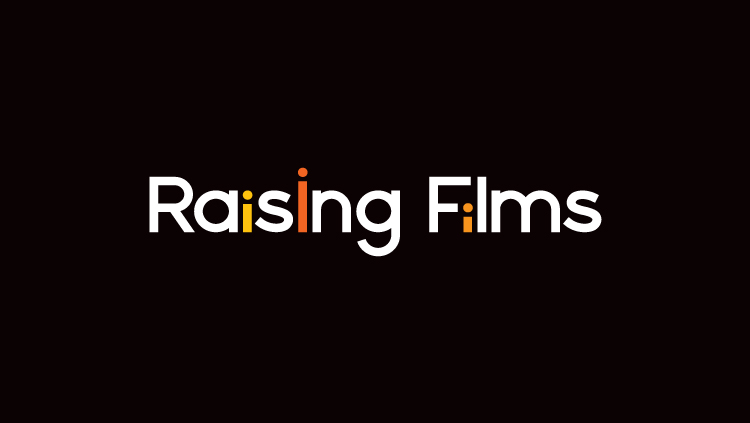 The survey reveals very clear barriers for parents and carers who work within film and TV, which do not only affect women, but continue to affect them disproportionately.
"There is no doubt that, in an increasingly casualised industry, having children is a career killer for women much more than for men. This timely report drills down into the practical problems faced by women and provides some excellent recommendations for the way ahead. This is essential reading for everyone interested in maximising the talent pool in our creative industries." — Kate Kinninmont MBE, CEO, Women in Film & Television (UK)
See the full results and more info on the Raising Films site.