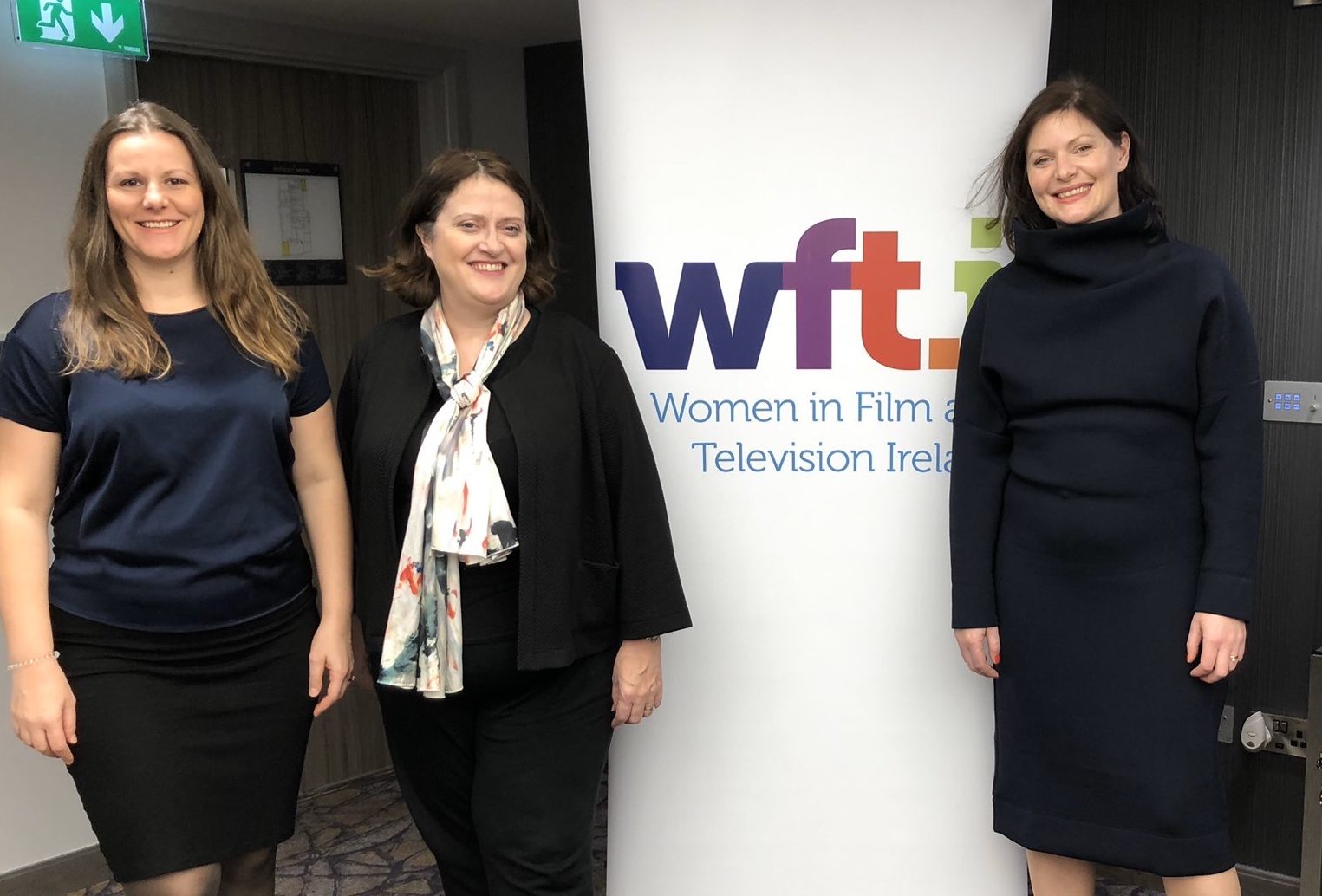 Our latest podcast is the audio from our Legal Clinic event at the Cork Film Festival 2019, where LK Shields media law expert, Jeanne Kelly explains Copyright Law in detail. Just to note this event took place over a year ago; for the most up to date info on Copyright contact LK Shields directly at www.lkshields.ie.
About this Event
When it comes to copyright law, things can get confusing. What are your rights? WFT Ireland, in conjunction with the Cork Film Festival, hosted a special legal event for filmmakers on Thursday, 14th November 2019. The day saw a presentation from Jeanne Kelly from Irish entertainment law firm LK Shields. In this podcast of the live event, Jeanne goes through the ins-and-outs of Copyright Law.
This event was possible thanks to the generous support of the BAI, the Cork Film Festival, and LK Shields.