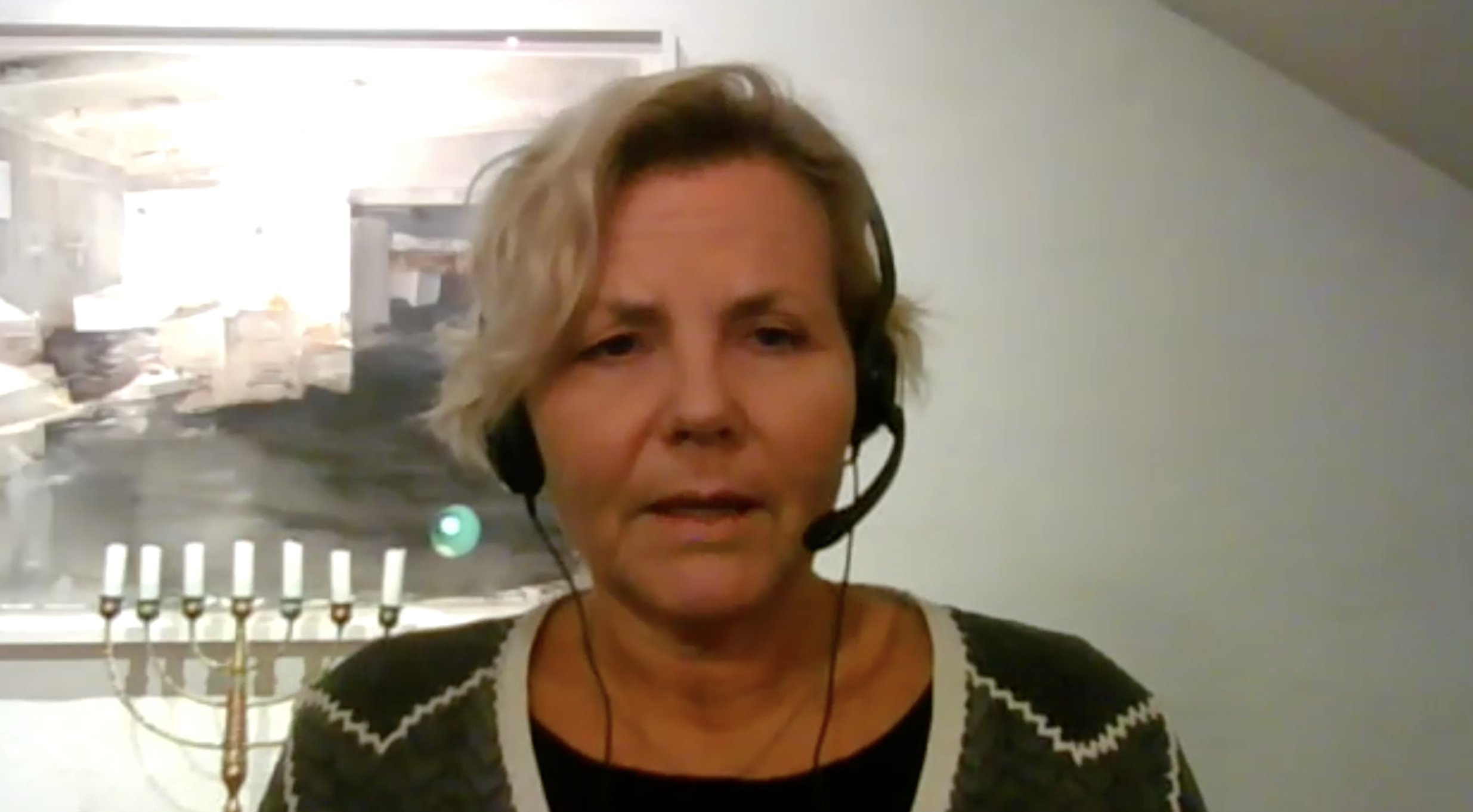 On Thursday, December 3rd WFT Chair Dr. Susan Liddy was in conversation with the CEO of the Swedish Film Institute, the legendary Anna Serner. Have a listen to the podcast!

About Anna Serner
Since her appointment in 2011, Serner has delivered 5050 in Sweden and has become one of the most influential figures in the international industry. Earlier this year she announced, "I'm not afraid to give bigger budgets to only women for one year."
A Chat with WFT Ireland
"WFT was honoured to have the opportunity to host this conversation with Anna Serner. It was certainly the highlight of my year!" WFT Chair Dr. Susan Liddy admits. "Initially, Anna was to have joined us at a gala event in Dublin before the pandemic forced us to change direction. But we needn't have worried how or where that conversation took place. She captivated the audience with a forthright appraisal of gender equality in the international industry as well as her professional successes and challenges as CEO of the SFI. She inspired us with her resilience and conviction; her insights and abiding good humour.  And before we said goodbye I even managed to secure a promise of a visit to Dublin when things go back to normal!"
This event was organised with the support of the BAI.
Read the reports mentioned in the discussion here.