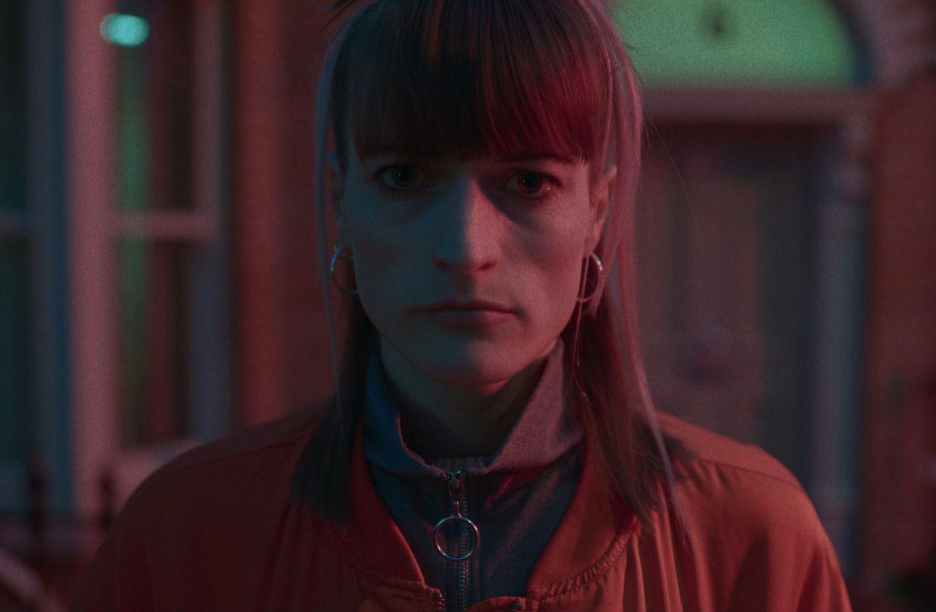 Following the success of  CYNTHIA, starring Clare Dunne (Kin, Herself) and Moe Dunford (Vikings, Dublin Murders), which won the Tiernan McBride Award for Best Short Drama in 2019, WFT Member Lara Hickey produced BURN IT ALL, which will have its World Premiere on Saturday 9 July.
Starring talented newcomer Toni O'Rourke, (soon to be seen in A24's God's Creatures alongside Paul Mescal), along with heartbreaking performances from both Lorcan Cranitch (Bloodlands, Lakelands) and the incredible Deirdre O'Kane (Noble, Moone Boy), BURN IT ALL is a fast-paced, visually striking, and artistically ambitious film about anger, family and trauma. A film as bold, witty, and sharp as its lead character Bobbie, in an electric central performance from Toni, nominated for the prestigious Bingham Ray New Talent Award for her role in the film. Together this immensely talented ensemble and fantastic crew bring to life an exuberant, darkly funny and ultimately uplifting story.
Speaking about her Bingham Ray nomination, producer and WFT Member Lara Hickey said:
"I am honoured to be nominated for the Bingham Ray New Talent award, especially in recognition of the two incredible short films screening at the festival this year. I am very proud of BURN IT ALL and LAMB and the multiple nominations are a testament to the talented cast and crew who worked on both. I am particularly glad creative producers are recognised for this award alongside such incredible talent across acting, directing and writing as it acknowledges the key creative role they play."
BURN IT ALL is produced by Copper Alley, the production company set up by Lara Hickey and Jack Hickey five years ago. They have produced several award winning short films which have been selected internationally at over 65 festivals including Tribeca Film Festival, Sitges Film Festival, Fantastic Fest and this is their sixth short film in four years to screen at Galway Film Fleadh. For Copper Alley, Lara currently has four feature films in development with Screen Ireland, including two written by Jack, and one feature film supported by Arts Council Film Commission.