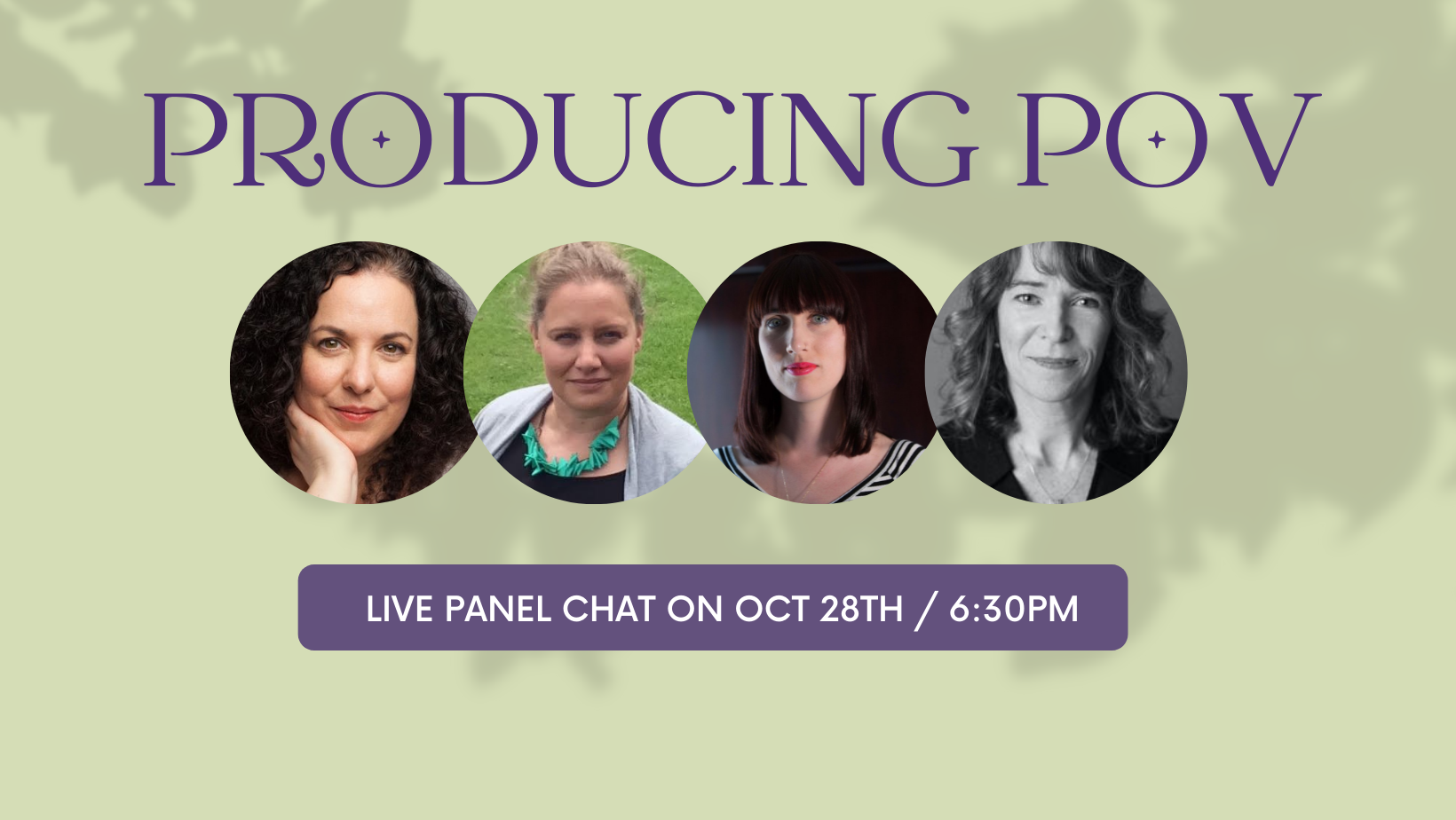 From spreadsheets to testing, from crew calls to creative choices – what exactly does it take to produce a feature film in the age of COVID? On Thursday 28th October join us online at 6:30 pm when we will be chatting with two POV producers as well as Screen Skills Ireland Development Executive Fran Keaveney.
Hosting the chat will be WFT Board Member and Producer Fiona Kinsella, who will be talking with fellow producers, Deirdre Levins (You Are Not My Mother) after her film's hugely successful premiere at this year's TIFF as well as Roisin Geraghty, who is in post-production on her POV film Sunlight.
Screen Ireland's POV Scheme was established to support women filmmakers, and in 2020 four live-action fiction titles were commissioned with a budget limit of €400,000.
This event has been made possible with the support of Screen Skills Ireland.
About Roisin Geraghty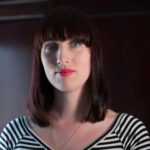 Roisín is a film programmer and producer based in the North West of Ireland. She recently established the production company, Little Rose Films, in County Mayo. The company's first release – the short film The Passion (2021), premiered at the 33rd Galway Film Fleadh, where she was also nominated for the Bingham Ray New Talent Award. Roisín is the producer of Sunlight, produced with Blinder Films which has just wrapped production in Dublin. Over the past number of years, she has worked on many indigenous Irish productions and co-productions; as Production Coordinator on successful feature documentaries including After the Dance (2014) and Being Ap (2015), as well as Production Manager on Ireland's 2018 entry for the Foreign Language Oscar Song of Granite (2017).
She produced the Reel Art-funded feature documentary WE ARE MOVING – MEMORIES OF MISS MORIARTY (2016) and the Screen Ireland funded short Take Me Swimming (2018) with director Claire Dix, as well as the Irish Film & Television Academy nominated and multi-award winning short film Five Letters to the Stranger Who Will Dissect My Brain (2018), directed by Oonagh Kearney. She has worked with various film organisations in Ireland, the UK and the US, including Edinburgh International Film Festival, Belfast Film Festival, GAZE LGBT Film Festival, the Galway Film Fleadh, Guth Gafa, PLASTIK Festival of Artists' Moving Image, the Independent Filmmaker Project (IFP) and Tribeca Film Festival. She currently works as the Head of Industry and Marketplace for Docs Ireland in Belfast, and serves as Industry Manager and Programmer for Cork International Film Festival
About Deirdre Levins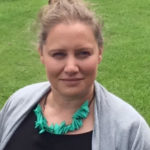 Deirdre works with leading European genre production company Fantastic Films, based in Dublin, Ireland. Having received over 60 awards, Fantastic Films is at the forefront of genre filmmaking.
In 2020, Deirdre produced her debut feature film, You Are Not My Mother, written & directed by Kate Dolan. Deirdre produces feature films and episodic content and is a graduate of EAVE, Rotterdam Lab and EWA.
About Fran Keaveney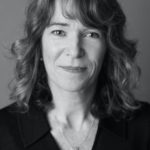 Fran returned to Ireland in 1991, having spent four years in Australia, studying Film and TV and working at The Australian Film Studios in Melbourne. On her return, she began freelancing on features and commercials and worked mainly in the production and locations departments. The following are some of the films she worked on: Into The West, The Snapper, In The Name of The Father, Moondance, A Man of No Importance, Braveheart, The Van, The Devil's Own and Let Us Prey.
Fran moved to Galway in 1996 and was the first production manager on the TG4 soap Ros na Rún and she worked on this for three seasons. She then joined the Irish Film Board in 2000 where she worked as in-house Production Manager initially and then Short Films Executive for eight years. She continued to work on a consultancy basis with Screen Ireland, whilst also freelancing as a Production Manager/Line Producer until she joined Screen Skills Ireland as Screen Skills Executive, Film & TV Drama Production, in 2019. She tutored part time, at the Huston School of Film and Digital Media, the National University of Ireland Galway from 2007 to 2018 and was an assessor with the Broadcasting Authority of Ireland from 2013 to 2019. She is a board member of the Galway Film Fleadh.