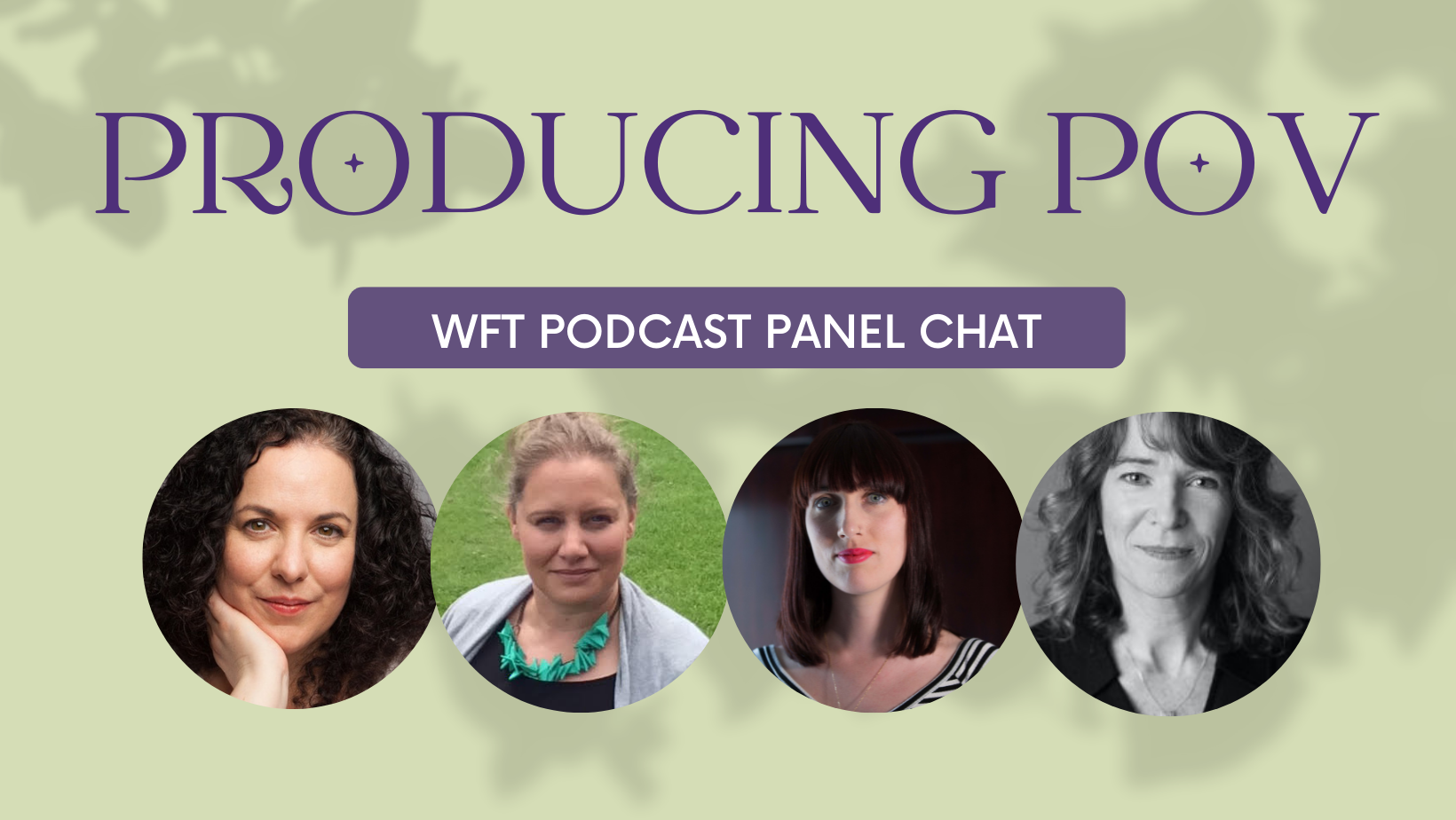 From spreadsheets to testing, from crew calls to creative choices – what exactly does it take to produce a feature film in the age of COVID? Last year, WFT spoke with two POV producers as well as Screen Ireland's Development Executive Fran Keaveney about this woman-centered funding scheme.
Hosting the chat was WFT Board Member and Producer Fiona Kinsella, who talked with fellow producers, Deirdre Levins (You Are Not My Mother) after her film's hugely successful premiere at this year's TIFF as well as Roisin Geraghty on her POV film Sunlight.
Screen Ireland's POV Scheme was established to support women filmmakers, and in 2020 four live-action fiction titles were commissioned with a budget limit of €400,000.
This event has been made possible with the support of Screen Ireland.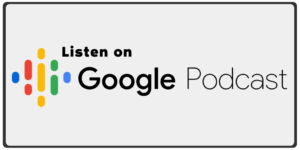 </