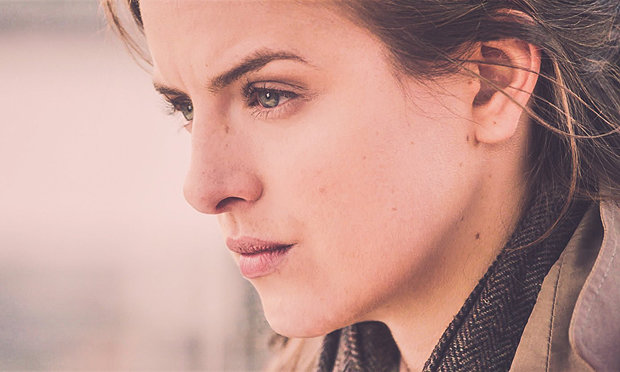 Opening nationwide across Ireland today! Property Of The State, written by Susan Morrall & directed by Kit Ryan, also screens in London this weekend.
Based on a true story it tells the tale of murderer Brendan O'Donnell, seen through the eyes of his sister Ann Marie. "One of the most powerful cinema releases of the year", Donal Lynch (Sunday Independent).
"This is not only a story about mental health, but it is one about a woman, that was written by a woman, starring a woman, and made by a crew (65%) of women. There were so many strong women involved that without their help we would not have been able to tell a story about another strong woman, Ann Marie O'Donnell." Kit Ryan, Director.