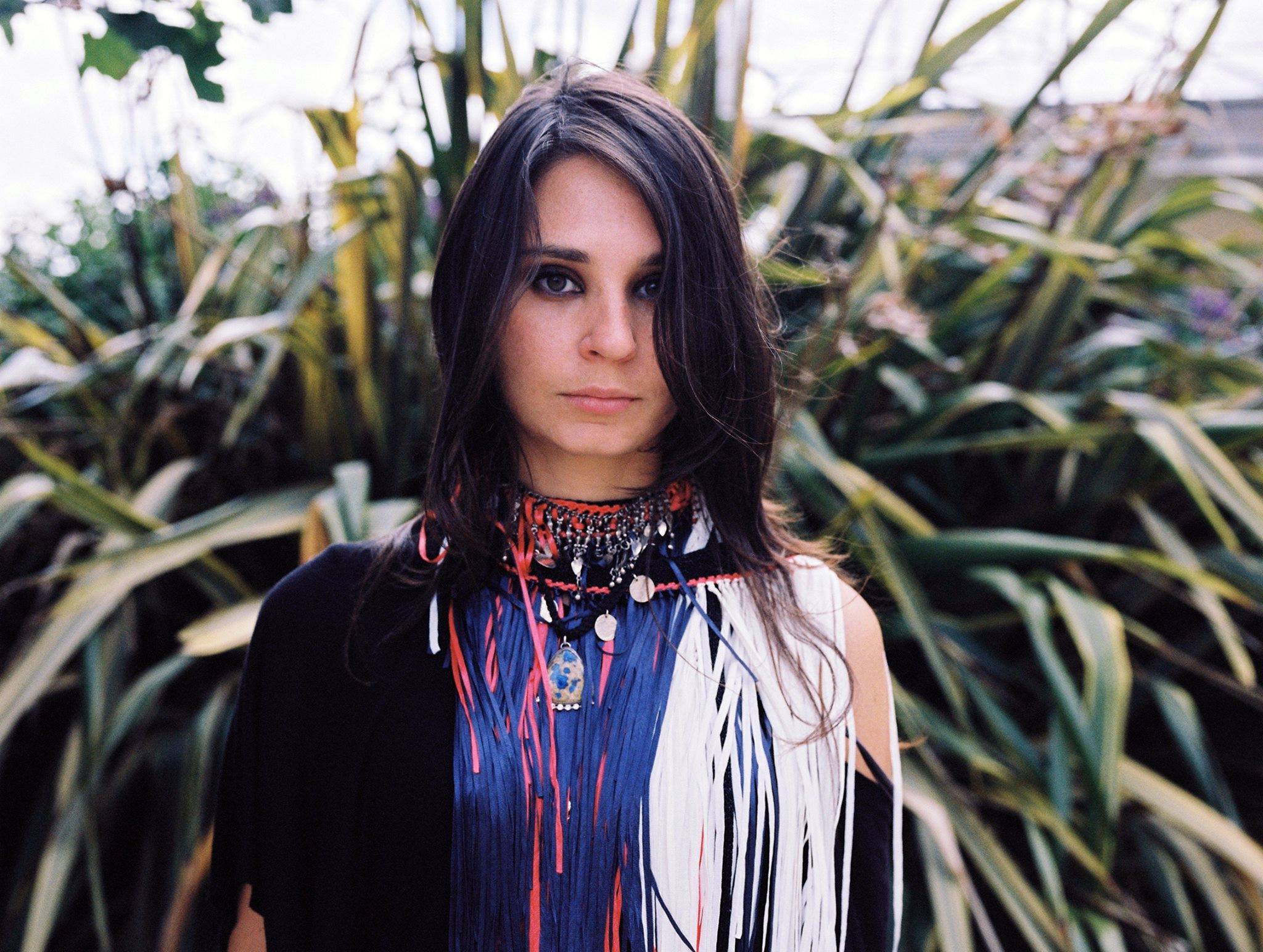 Below is an excerpt from an interview that filmmaker & WFT member Roisin El Cherif gave to Hotpress. She talks about her stunning music video for the impactful song, Glass House.
"Glass House, the song, is about the risk of falling and how real hurt can scar you. Everything is fine as long as the elephant in the room isn't mentioned. You need to be made of steel to keep up the facade. At any moment it can break. We takes risks knowing the cut might be deep. I went through a few things this year, my fear of hurt becoming reality. My therapy and recovery have been being in womens' company; my friends, my mom, the girls at work. Its an ode to them.
"The story of the music video is quite quirky and spontaneous. I had the image of a tribal mother wanting to reconnect with her origin: the Sea. She calls up her otherselves if you will, and a leaving ceremony takes place where she bids the youth goodbye. I had help with the development of the story from actress Olwen Fouéré. Olwen pointed me in the direction of Shamanic Journeys when I explained my idea.
"I work on Vikings with Helen Shaver, a former actress and one of the directors of Vikings as well as Orphan Black and 13 Reasons Why. I don't know how but I managed to rope in Helen as the leading lady. She hasn't been on screen in 5 years. So all together this pretty surreal! I have found a lot of solace and love in the tribe of women. I am investing."
About Roisin El Cherif
Roisin is an Irish/Palestinian artist hailing from Galway, who took to the stage in 2016 with her first offering 'Kerosene'.  Roisin El Cherif's latest project Glass House is a dark and moody fusion of pop, electronic, and singer/songwriter.  With her work as a Music Video Director (she's currently in the VFX department for TV'sVikings), Roisin has built up a distinctive visual style, to go along with her ethereal singing. The music video features Helen Shaver, a former actress, who is widely known for directing episodes of Orphan Black,13 Reasons Why, and Vikings. Roisin's EP 'Glass House' is available on all digital platforms.