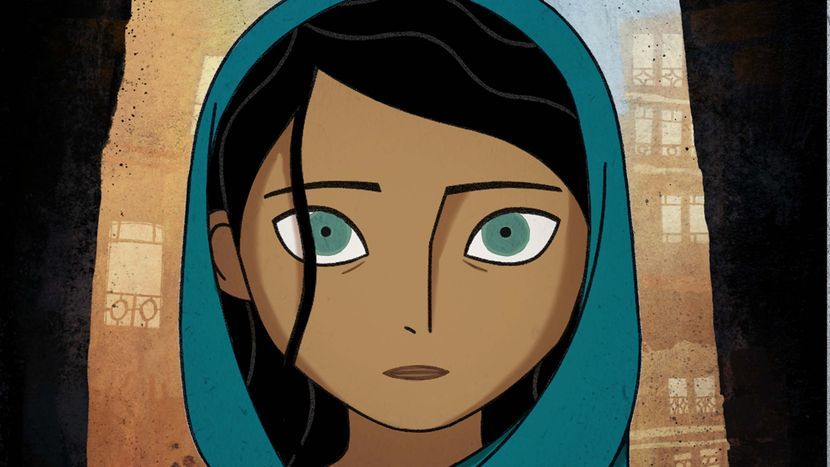 Irish women have enjoyed fantastic 2018 Oscar nods!
With Saoirse Ronan (for Lady Bird), The Breadwinner (directed by Nora Twomey, for Best Animated Feature) and Consolata Boyle (for Victoria & Abdul costume design)… 
💪
💪
💪
And otherwise women have had some important recognition internationally too, including Rachel Morrison becoming the very first woman ever to be nominated for cinematography, and Greta Gerwig becoming the fifth woman ever to receive a Best Director nomination. And Dee Rees as the first African America woman ever to be nominated for writing/adapted screenplay.
Read more about the 2018 Oscar nominations here.