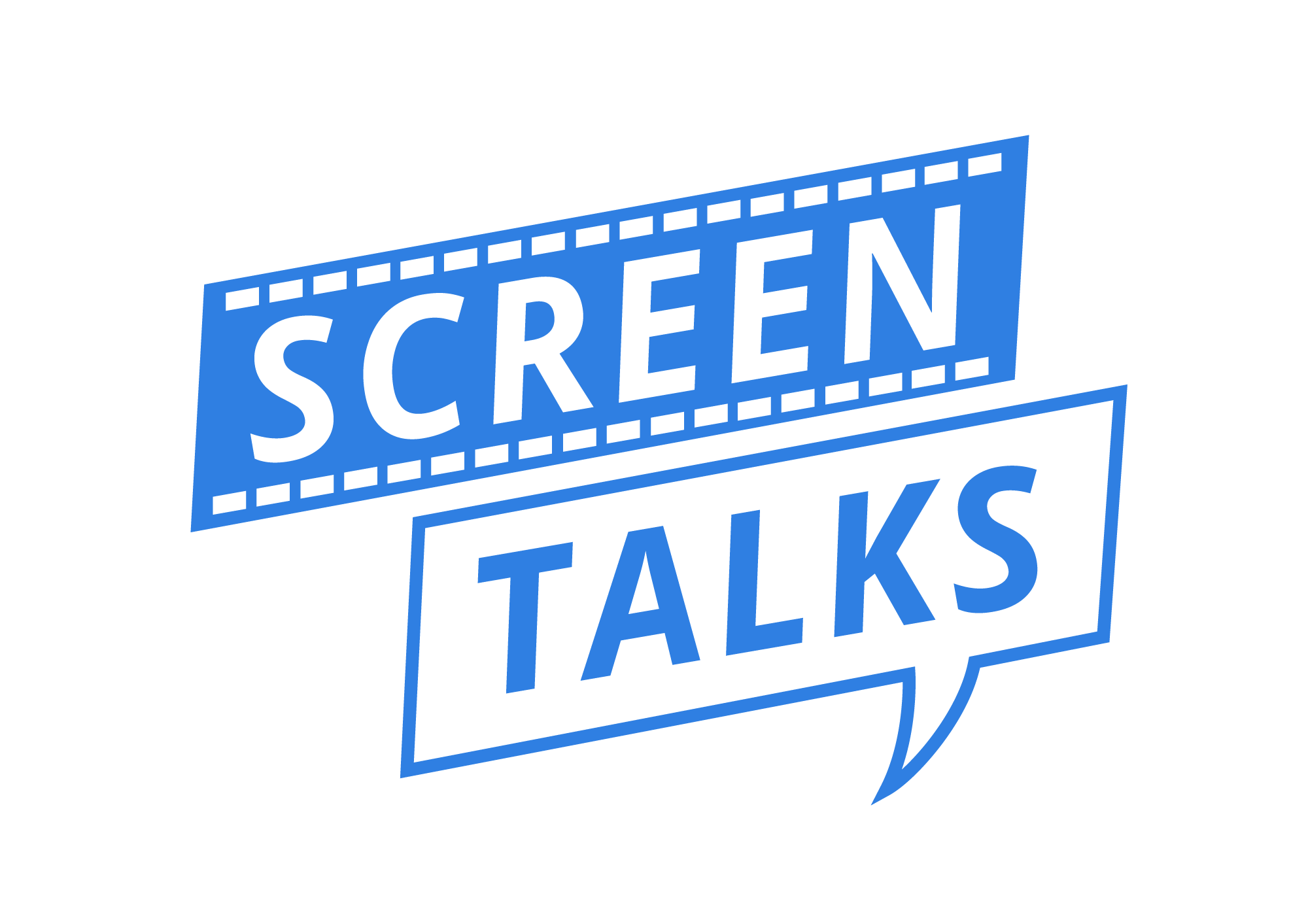 The second Screen Talks webinar will take place on 15th April with Dublin International Film Festival Director, Grainne Humphreys.
Screen Talks is a series of webinars delivered by industry experts on a broad array of sector-related topics. Screen Skills Ireland is pleased to announce the second webinar in the series, which will be delivered by Festival Director, Grainne Humphreys, which will take place on Wednesday 15th April at 16.30.
If you would like to attend this free webinar, please register via this link.
The series got off to a great start last week, with the first Screen Talks webinar delivered by Ralph Eggleston, Oscar-winning art director and production designer at Pixar Animation Studios, whose credits include Toy Story, Monsters Inc., Finding Nemo, The Incredibles, Ratatouille, WALL-E, Up, and Inside Out.
Screen Talks is delivered in partnership with Animation Skillnet and Screen Skillnet.