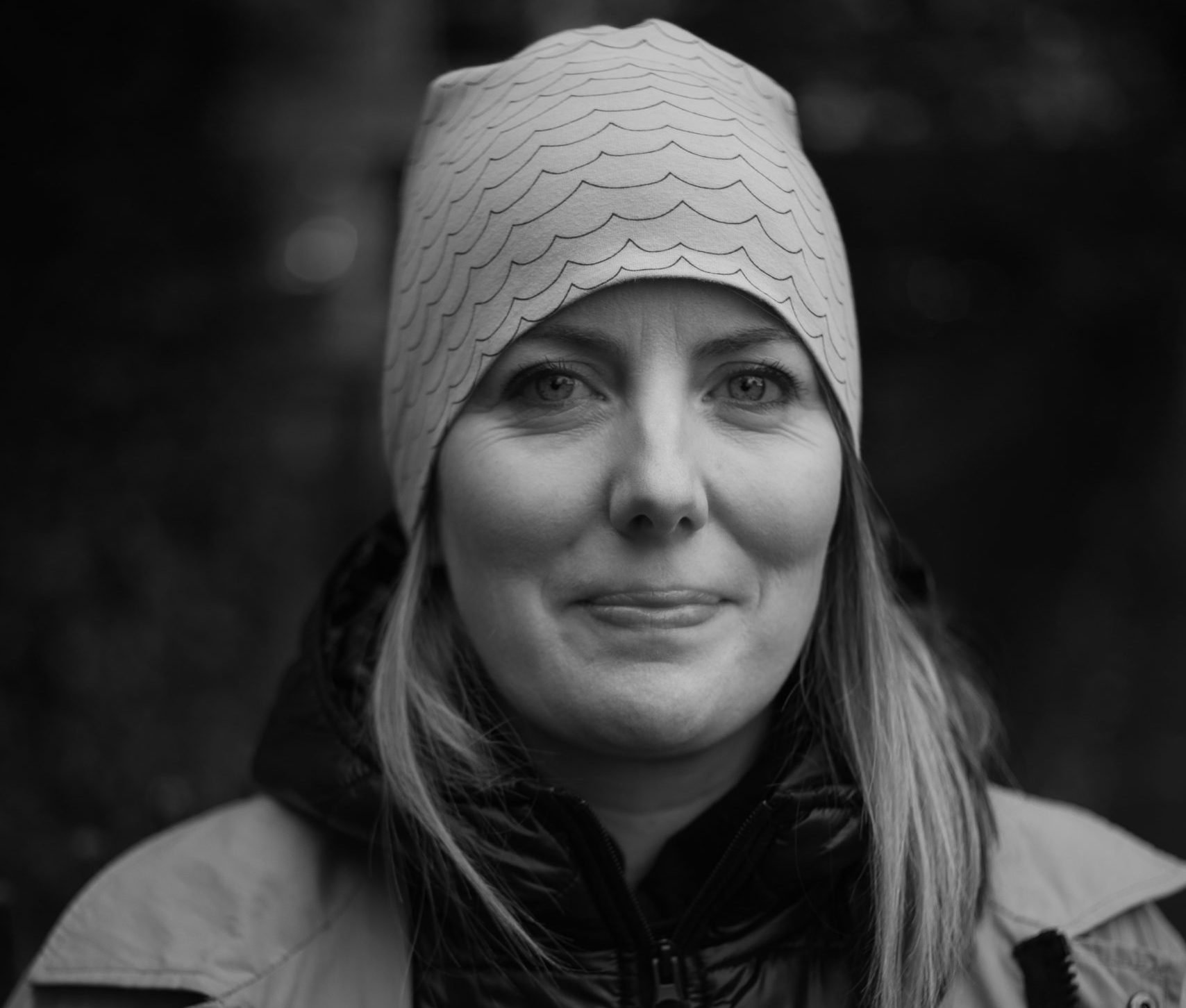 Wexford County Council's Screen Industries initiative, Screen Wexford, has announced the appointment of a new Film and TV Coordinator, WFT Member Linda Curtin. Linda will oversee the implementation of a Screen Sector Strategic Plan for the region.
 Linda Curtin Background
Curtin is an award-winning filmmaker who has been working in the industry for ten years in varying capacities from festival marketing to hands-on film production in the fields of documentary and art film. Her work has been broadcast on TV and exhibited in galleries and festivals worldwide. She facilitates workshops in creative filmmaking, while making collaborative works funded in conjunction with bodies such as CREATE and the Arts Council of Ireland. She has been involved in film programming and currently serves as a member of the board of directors of the Cork Film Centre and First Cut Film Festival.
"Screen Wexford is perfectly placed to promote the many unique advantages to shooting here," Curtin states, "but equally important is to help grow our local grassroots film and TV industry. The arts and media sectors are hugely vibrant in the county, with tremendous potential for growth. From a film locations perspective, the county has enormous untapped potential from our unique Norman and Viking architecture to our sprawling coastline. I'm very excited to get stuck in. We have big plans."
About Screen Wexford
This initiative is part of a drive for the development of film, TV and animation in County Wexford. The aim is to attract more international and indigenous film and TV productions to the region, and to nurture homegrown talent.
The Screen Wexford Steering Group, which includes Liz Burns (Arts Officer), Liz Hore (Head Of Enterprise/Wexford LEO) and Laura Way (Bodecii Film), have been engaged with the screen sector, government agencies, training bodies and guilds, including Screen Ireland, Screen Skills Ireland, WWETB, Creative Ireland & SDGI, to develop an ambitious vision for County Wexford in the thriving Irish film, television and animation industry.
"We are excited to have Linda in her new role at Screen Wexford, especially as this is a crucial time for Film and TV production and development in Ireland. Currently there are thirteen large scale productions filming in the country, with a demand for trained crew. With Linda as Film and TV Coordinator, Screen Wexford will be focused on the development of filmmaking infrastructure, regional skills development and nurturing of local talent, and also attracting foreign and international productions to the county." The Screen Wexford Steering group.
Find Out More
Screen Wexford will announce further details of training and funding opportunities later this month. Stay up-to-date on www.screen-wexford.com.