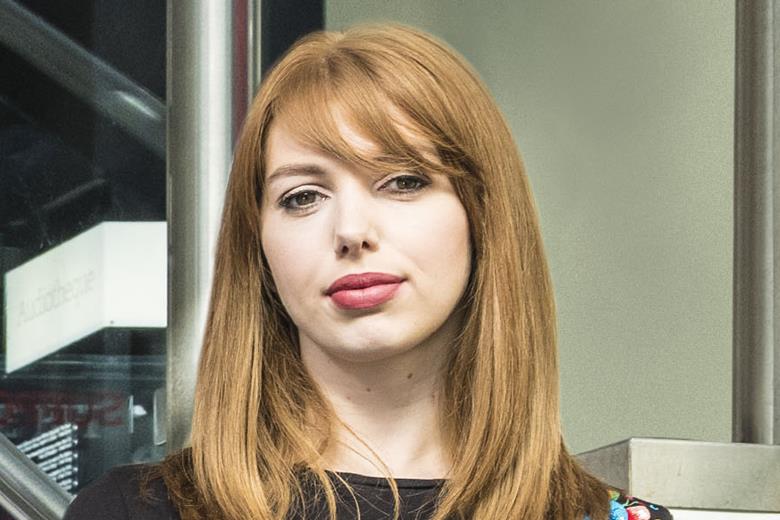 Screen International has revealed its Stars of Tomorrow 2017 ahead of the BFI Film Festival, and has included the brilliant Seána Kerslake. The star of A Date for Mad Mary and Can't Cope Won't Cope has been highlighted as one of the best up-and-coming actors and filmmakers in the UK&Ireland….
Taken from Screen Daily's website. 
Gena Rowlands' performances in the films of John Cassavetes inspired Dublin-based Seána (pronounced Shawna) Kerslake's love of cinema. "I love when I see something raw and honest, whether it's a superhero film or a kitchen-sink drama," says Kerslake. "As long as you can see the humanity and the flaws."
This is the perfect description of Kerslake's breakout role in Darren Thornton's A Date For Mad Mary. She stars as the sweary Mary, a force of nature desperately looking for a second chance back in her hometown, and her performance earned rave reviews last year when it screened at festivals including Galway, Karlovy Vary and London.
Mad Mary, produced by Element Pictures, was Kerslake's second lead following Kirsten Sheridan's Dollhouse. Experimental and unscripted, Dollhouse was a baptism of fire for Kerslake, who was fresh out of university where she had studied anthropology.
Impressed by Sheridan's way of working, she trained at the director's Dublin-based The Factory. Small theatre parts and a BBC Three TV series called Can't Cope, Won't Cope followed, as did some deleted scenes in Yorgos Lanthimos's The Lobster.
This summer, Kerslake shot Lee Cronin's psychological thriller A Hole In The Ground, in which she stars as a woman who does not recognise her own son. It is the kind of role she relishes. "I feel it in my skin if it's hammy or clichéd," Kerslake says of her performances. "I try not to hide, try to not have a barrier. I try to let people in."
Click here for the complete list of 2017 Screen Stars of Tomorrow.