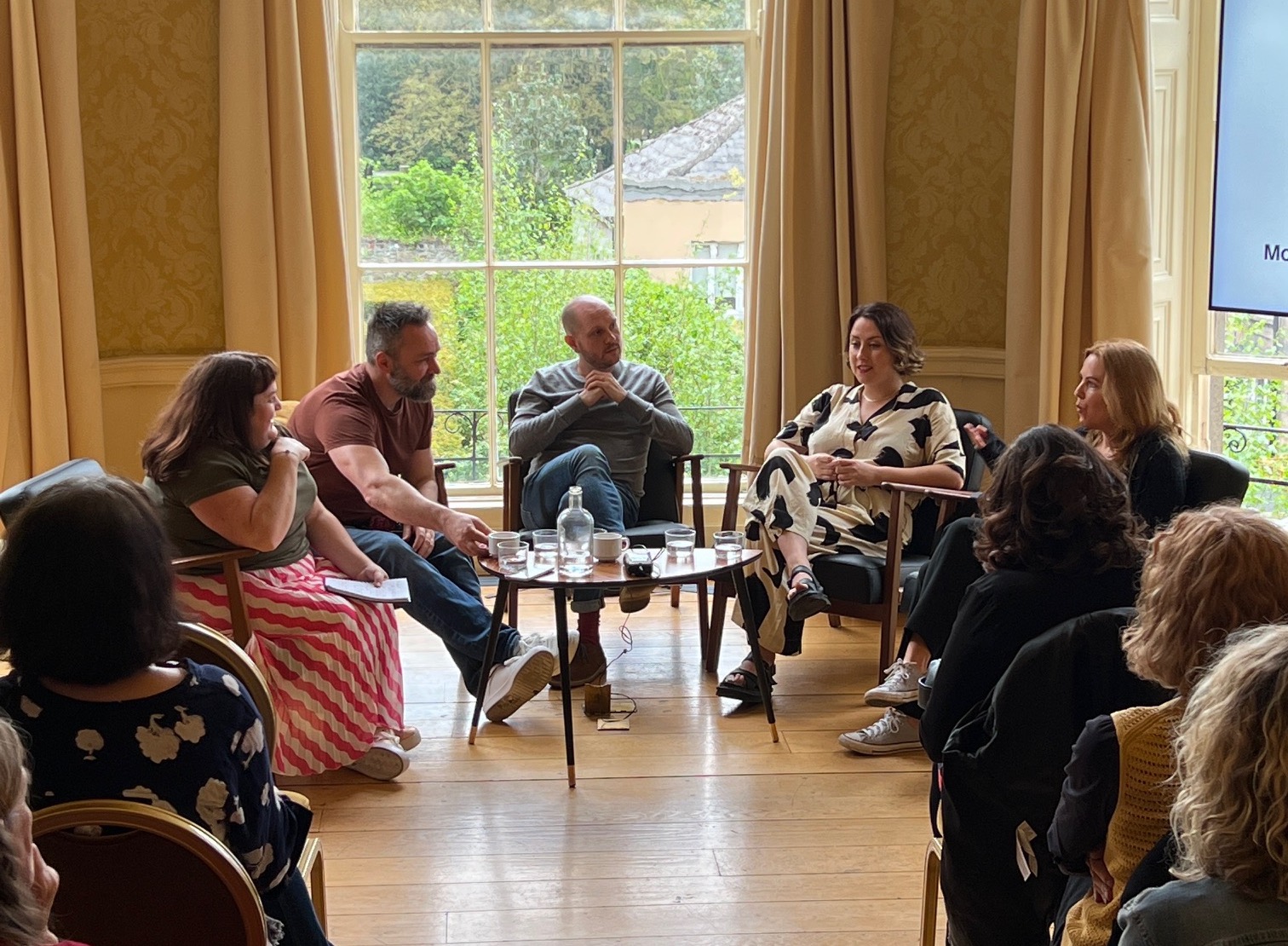 On the 7th of May, WFT and WGI collaborated on a very special joint event, Women Writing for the Screen: Strategizing for our Future which took place at the Museum of Literature Ireland. WGI Chair and WFT Member Jennifer Davidson moderated a lively panel discussion on the opportunities available for writers in the world of soap with John Fox, Emma Keaveney, Rachel Kilfeather & Ciaran Hayden.
This event was made possible with the support of the BAI.
About Emma Keaveney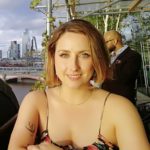 Emma Keaveney is a script editor, writer, and story development "Jill of all trades", originally from Co. Clare. Emma started her career in TV and film working as an assistant at Element Pictures, where she realised her true interest lay in scripts.  She started working in development with Blinder Films before then transitioning to soap and writing storylines for
Fair City
. After four years in Carrigstown, Emma then moved to BBC Studios, working as a script editor with
Doctors
and later
Eastenders
. She is currently script editing on
The Gone
, an upcoming crime thriller series set in New Zealand and produced by Blinder Films. She also works with Deadpan Pictures and LA-based Nowhere Films.