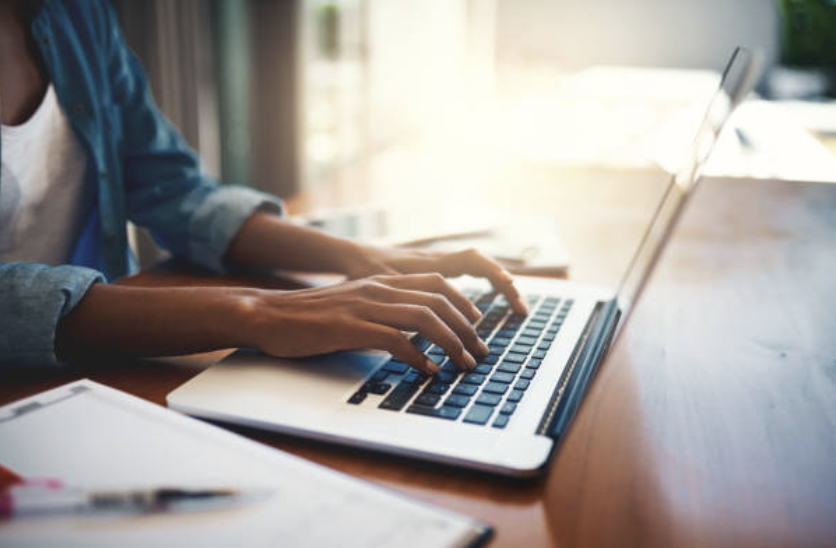 We are delighted to announce that applications are now open for our Women Writing for the Screen: Strategizing for Our Future event, in partnership with the Writers' Guild of Ireland.
Funded thanks to the BAI, this unique collaboration between WGI and WFT will shine a much needed spotlight on the place of women screenwriters in our industry, and help shape what we want our industry to look like in the future.
We're currently putting together a line up of really great speakers, and it promises to be a very special event.
Applications are open to women who are WGI and/or WFT members.
Here at WFT & WGI we want to make sure that our Women Strategising for the Screen event on May 7th is as diverse & inclusive as possible. We've set aside a number of places for writers from marginalised and disadvantaged communities. In particular, we'd love to encourage Black women writers to apply, even if you're not a WFT or WGI member.
This event, organised in partnership with the Writers' Guild of Ireland, takes place on Saturday, 7th May 2022 in the Museum of Literature Ireland (MoLI) and spotlights women screenwriters and screenwriting, exclusively. This event is the first of its kind. It seeks to map out the place of women screenwriters in the industry and strategize for the future. This is a forum to make your voice heard and learn from high-profile guest speakers and each other.
Women Writing for the Screen is only open to writers who are up-to-date members of WFT and/or WGI. Please submit your CV and a 500-word personal statement as to why you should attend to info@wft.ie by 5pm Friday 1st April and make sure to include Women Writing for the Screen in the subject line.
This event is women-centred that intends an inclusive definition of women. We are welcoming and respectful of women, including trans women and those that are nonbinary, gender non-conforming, and any others who experience womanhood in a way that is significant to them.
Please indicate in your application if you belong to any group that may be underrepresented within society on the grounds of gender, race, disability, socio-economic or other factors. Please also let us know if you have any childcare/access needs in your application.