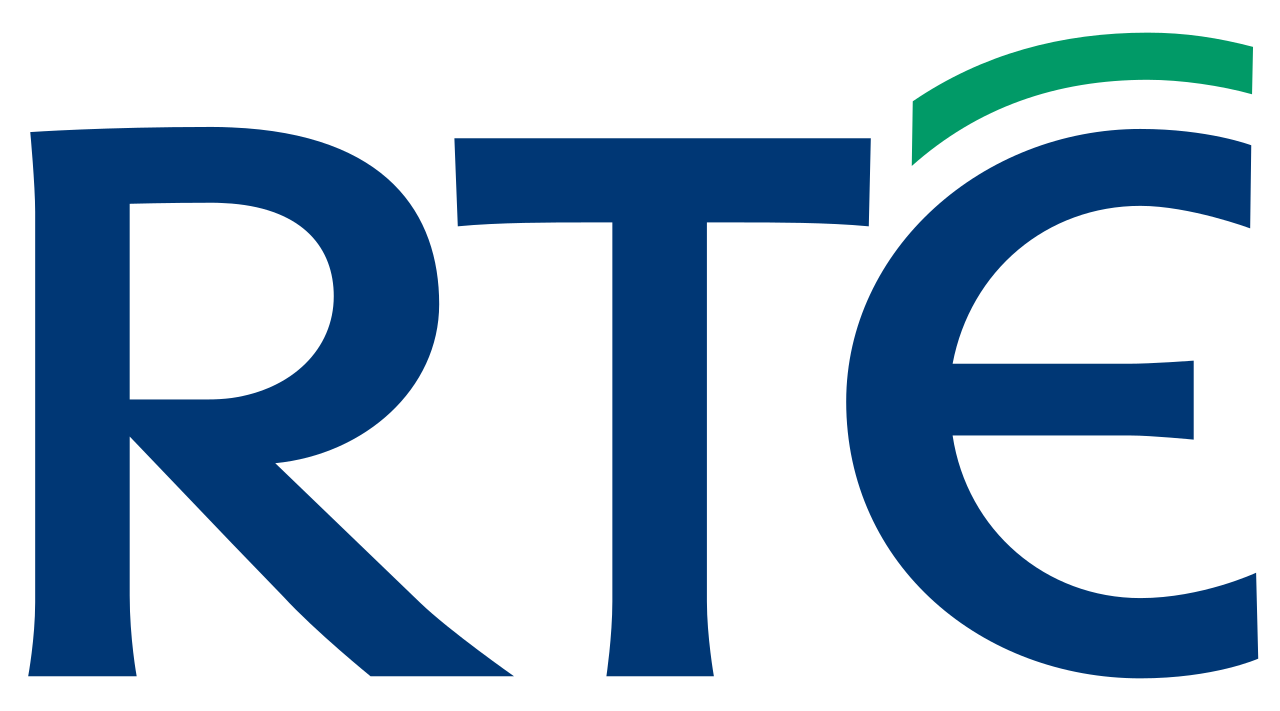 RTÉ have announced the appointment of Suzanne Kelly as Group Head of Children's and Young People's Content following an internal competition. Suzanne has worked in TV production for over 20 years and has extensive senior editorial experience across a diverse range of programme genres. She has worked exclusively in children's content since 2007, commissioning, directing and series producing for every age group.
Suzanne also spearheaded the creation and launch of RTÉ's first cross-platform app for 8-12 year old's.
Reporting to Deputy Director of Content Niamh O'Connor, Suzanne will have responsibility for implementing RTÉ's strategy for children and young people across all of RTÉ's platforms.
Suzanne Kelly said, "Creating and devising content for our younger audiences is truly the best job in the world so I am thrilled and excited to be given the opportunity to head up the Children's and Young People's department in RTÉ. I look forward to working closely with the independent sector and teams across RTÉ to deliver engaging, innovative, entertaining, fun and laughter-filled content for our entire audience, on all of our platforms. This is a challenging but hugely exciting time for the creation of Young People's content and I can't wait to get stuck in".